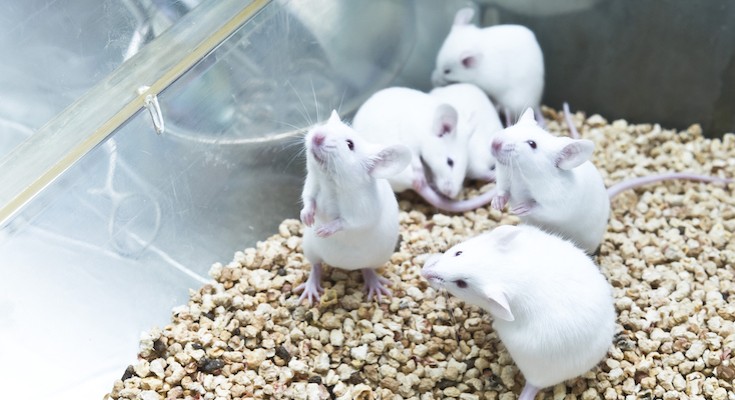 Scientists identify the brain circuits and social factors that regulate altruistic and selfish behaviours in rodents.
Featured
Ridurre l'attuale consumo di gas investendo nell'energia pulita non è solo fattibile, ma porterebbe risparmio e posti di lavoro, spiega uno studio.

Agricultural researcher Filip Haxhari explains why genetic improvement is key to the future of rice production in Italy.

A study reconstructs in unprecedented detail the impact on Greenland ice cover from rapid climate change 40,000 years ago.
Announcements
We have thousands of international job listings from top tier institutions and companies, in all disciplines and at all levels. In addition, there are event listings across the globe and career advice articles, podcasts and webinars.