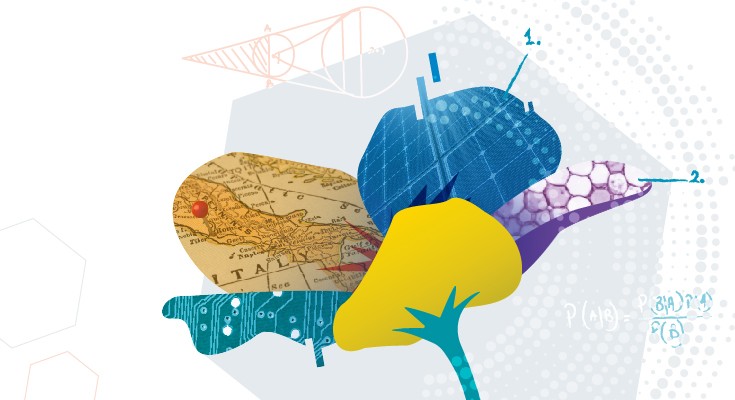 Nature Italy reports on Italian research and the Italian science community. Read now in English or Italian. 
Featured
Italian researchers find two molecules that can bind to a receptor in human cells and stop SARS-CoV-2 from entering them

Uno strumento matematico che simula come i microbi digeriscono le biomasse potrebbe essere usato per guidare la generazione su larga scala di gas rinnovabile.

With dwindling opportunities in academia, many Italian scientists see working for a spin-off as an attractive alternative. But making the step is difficult.
Announcements
We have thousands of international job listings from top tier institutions and companies, in all disciplines and at all levels. In addition, there are event listings across the globe and career advice articles, podcasts and webinars.