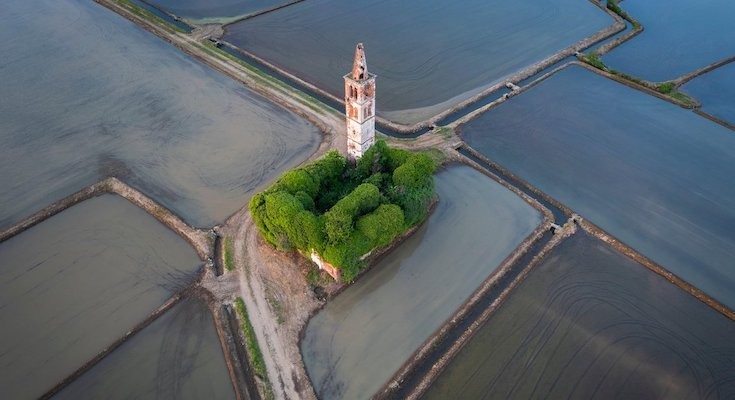 Agricultural researcher Filip Haxhari explains why genetic improvement is key to the future of rice production in Italy.
Featured
L'enzima Pol theta aiuta le cellule del cancro a resistere ai farmaci e alla radioterapia. Potrebbe essere bloccato da un farmaco già in fase di sperimentazione clinica.

Scientists identify the brain circuits and social factors that regulate altruistic and selfish behaviours in rodents.

Ridurre l'attuale consumo di gas investendo nell'energia pulita non è solo fattibile, ma porterebbe risparmio e posti di lavoro, spiega uno studio.
Announcements
We have thousands of international job listings from top tier institutions and companies, in all disciplines and at all levels. In addition, there are event listings across the globe and career advice articles, podcasts and webinars.