Featured
Announcement

As a result of the significant disruption that is being caused by the COVID-19 pandemic we are very aware that many researchers will have difficulty in meeting the timelines associated with our peer review process during normal times. Please do let us know if you need additional time. Our systems will continue to remind you of the original timelines but we intend to be highly flexible at this time.

Announcement

IJIR: Your Sexual Medicine is proud to offer it's readers this special section of the journal, led by Dr Steven K. Wilson. This collection of papers focuses on the rise in penile surgeries written by some of the pioneering surgeons specializing in this field.
Collection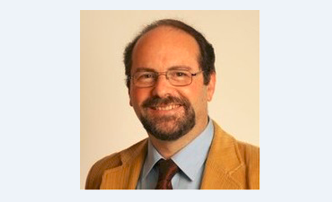 The world lost a very brilliant scientist when Prof. Dr. Marcel Waldinger passed away last year. His work and vision have revolutionized our understanding on many forms of sexual disorders. In order to honour his memory, we have created a special Premature Ejaculation collection where our readers will be able to read some of his final papers, alongside other recent articles on this common sexual disorder from valuable experts in this field. We will always remember Dr. Waldinger and shall walk on the path he has paved for us.