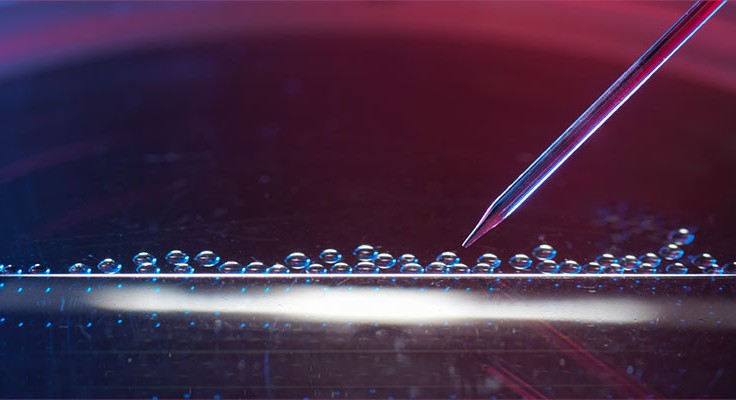 Jian Chen

Shizhen Qiu

Haopeng Wang
Featured
Chengchuan Ma

Tingling Xue

Ying Liu

Christopher C. Pan

Raquel Maeso-Díaz

Xiao-Fan Wang

Liang Guo

Qionglei Mao

Yichang Jia
Tingting Song

Wusa Qin

Rui Huang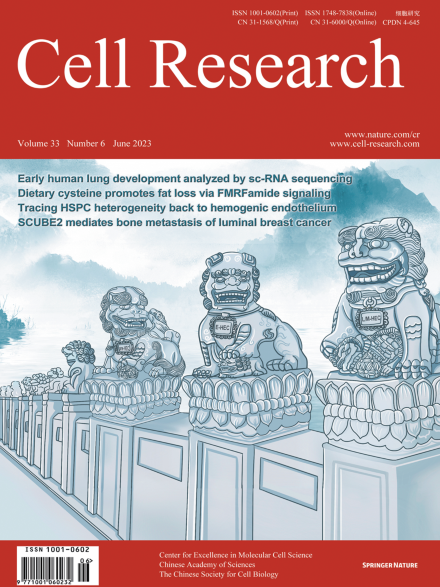 Announcements
Cell Discovery is an open access journal that publishes results of high significance and broad interest in all areas of molecular and cell biology. Now we are seeking 1-2 full-time, in-house scientific editors to join its editorial team.
Xinwei Wang

Mu Wang

Beili Wu

Han Yin

Asuka Inoue

Yuanzheng He

Chengchuan Ma

Tingling Xue

Ying Liu

Alexander Tyshkovskiy

Sirui Zhang

Vadim N. Gladyshev

Zhihua Zhang

Ruyi Liu

Lei Wang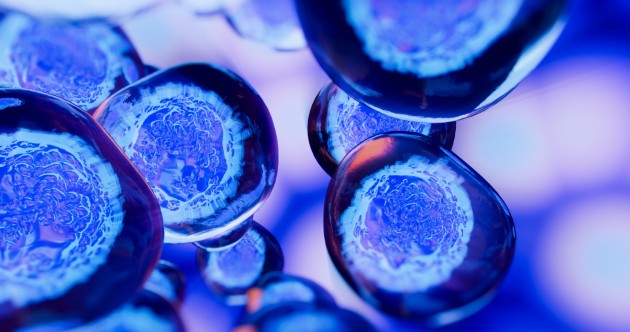 Cell Research is proud to present a collection of featured articles from the last 3 years that represent a broad scope in basic molecular and cell biology research.