Career Guide |
Naturejobs Career Guide Melbourne
Melbourne's institutions cluster into discrete geographic hubs, with a solid culture of collaboration and an emphasis on biomedical research. Learn more about the area's leading scientific entities and their ties to each other.
Free full access
Visit naturejobs.com

For more on careers from nature.com, see:
nature.com/nature/careers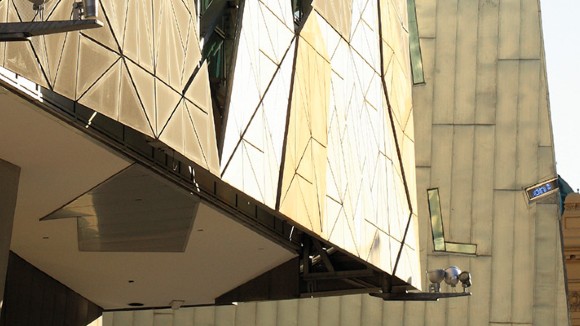 Naturejobs Career Guide Melbourne
Welcome to Melbourne, where science is fuelled by a better class of coffee.
Organometallic chemist Victoria Blair moved from Scotland to work as a postdoc at Monash University in May 2011.
McCluskey returned in 1997 as chair of microbiology and immunology at the University of Melbourne, and became deputy vice-chancellor (research) in 2011.