Focal Point |
Kobe
From devastation to innovation
Birthed from the devastation caused by the earthquake that struck Kobe in 1995, the Kobe Biomedical Innovation Cluster is a unique biomedical research hub, bringing together a broad spectrum of experts from a wide range of fields. This Focal Point highlights some of the world-leading results obtained by researchers at the hub, as well as the institutions behind them.
This advertisement feature is produced by Nature Research Custom Media in partnership with The Foundation for Biomedical Research and Innovation. The advertiser retains responsibility for content. About this content.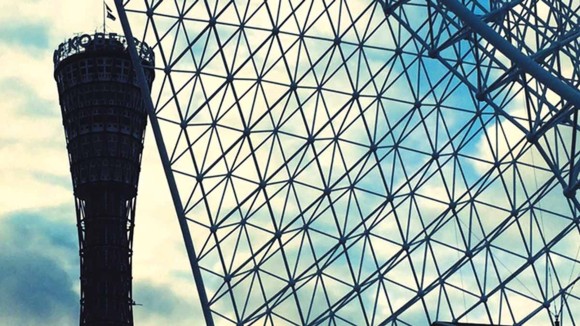 Focal Point feature
The results from Kobe's biomedical hub show there is strength in sharing research infrastructure.