Focus |
Art&science
Several important works of art have been inspired by scientific concepts and are being displayed in important galleries around the world. This Collection presents a few contemporary examples and highlights how scientists can benefit from the arts world.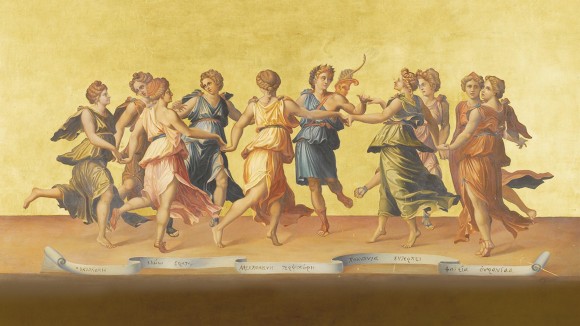 Editorial
Scientists and engineers should embrace art as a part of their work.
Comment
Contrary to common belief, art, science and technology have always played off one another.