Innovations In |
AI and digital health
Over the next decade artificial intelligence is likely to transform the biomedical world. Deep-learning algorithms could aid in developing new drugs, interpreting medical images, cleaning up electronic patient charts, and more. This special report explores the promise of this nascent revolution.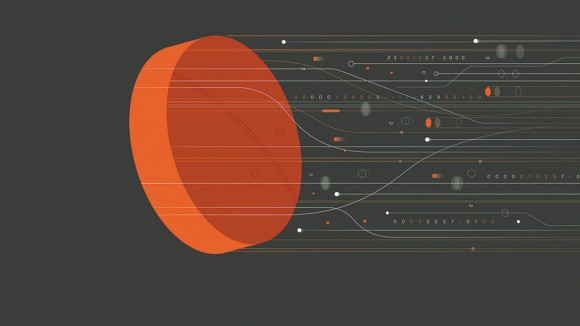 Nature is pleased to acknowledge financial support from F. Hoffmann-La Roche Ltd. in producing this Innovations In. The sponsors retain sole responsibility for the following messages.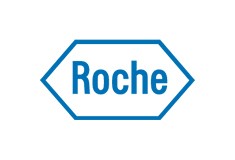 As a pioneer in healthcare, Roche has been committed to improving lives since the company was founded in 1896. Today, Roche is leveraging the unprecedented convergence of medical knowledge, technology and data science to spearhead the next generation of healthcare. We are bringing together a unique understanding of human biology with new ways to analyse health data and are solidly equipped to drive personalised healthcare to improve outcomes that matter to patients. Our vision is to ensure that the screening, diagnosis, treatment and even prevention of diseases will more quickly and effectively transform the lives of people everywhere.