Career Guide |
Cell biology
Advances in imaging have paved the way for new careers in cell biology. Here, Nature investigates how new microscopes and other techniques have fundamentally changed how biology is done and the jobs available to early career scientists.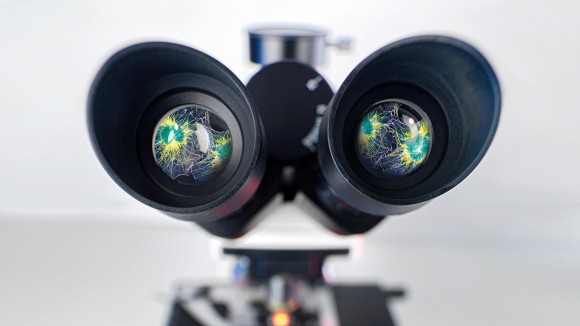 Articles
A proliferation of imaging techniques spells good news for careers.
Erika Shugart shares her experiences moving from the lab to policy and communication.
Celia Garcia shares her thoughts on the state of science in Brazil.