Collection |
Coronavirus and COVID-19
The latest news and opinion from Nature on the novel coronavirus and COVID-19.
Sign up for the free Nature Briefing to get the latest coronavirus news in your inbox, and an essential round-up of other science news, opinion and analysis.
Find research papers related to the coronavirus here.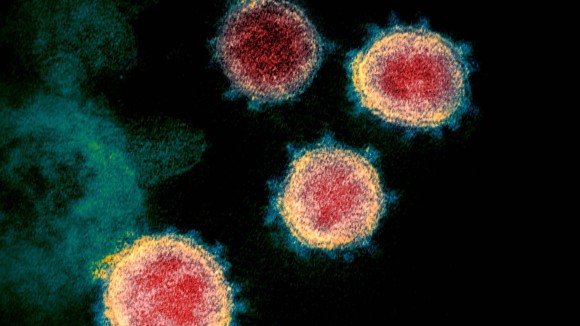 Latest updates
Updates on the respiratory illness that has infected more than one million people and killed tens of thousands.
Nature wades through the literature on COVID-19 so you don't have to.