Special |
One year anniversary collection
This January 2020, Nature Machine Intelligence is celebrating its first year! We present a collection of 10 article highlights from 2019; Reviews, Perspectives and Research Articles with stimulating findings and ideas in artificial intelligence, machine learning and robotics. We hope you will enjoy reading these articles. They will be free to access and download during 2020.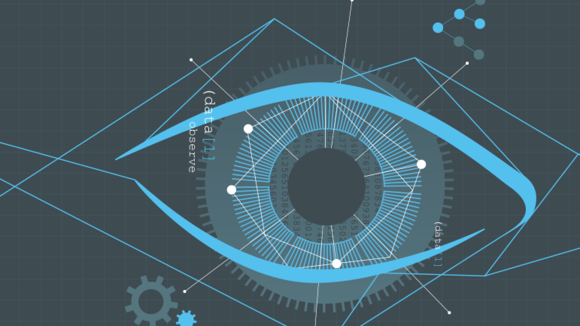 Editorial
Welcome to the new year, new decade and second volume of Nature Machine Intelligence.
Review
Deep neural networks have become very successful at certain machine learning tasks partly due to the widely adopted method of training called backpropagation. An alternative way to optimize neural networks is by using evolutionary algorithms, which, fuelled by the increase in computing power, offers a new range of capabilities and modes of learning.
Kenneth O. Stanley,

Jeff Clune ⋯

Risto Miikkulainen
Research on reinforcement learning in artificial agents focuses on a single complex problem within a static environment. In biological agents, research focuses on simple learning problems embedded in flexible, dynamic environments. The authors review the literature on these topics and suggest areas of synergy between them.
Emre O. Neftci &

Bruno B. Averbeck
Research Articles
To perform complex tasks, robots need to learn the relationship between their bodies and dynamic environments. A biologically plausible approach to hardware and software design shows that a robotic tendon-driven limb can make effective movements based on a short period of learning.
Ali Marjaninejad,

Darío Urbina-Meléndez ⋯

Francisco J. Valero-Cuevas
For some combinatorial puzzles, solutions can be verified to be optimal, for others, the state space is too large to be certain that a solution is optimal. A new deep learning based search heuristic performs well on the iconic Rubik's cube and can also generalize to puzzles in which optimal solvers are intractable.
Forest Agostinelli,

Stephen McAleer ⋯

Pierre Baldi