The FDA approved record numbers of new molecular entities, orphan drugs, small-molecule generics and biosimilars in 2018. Could industry's regulatory success of the past two years become the new normal?
Access options
Subscribe to Journal
Get full journal access for 1 year
$250.00
only $20.83 per issue
All prices are NET prices.
VAT will be added later in the checkout.
Rent or Buy article
Get time limited or full article access on ReadCube.
from$8.99
All prices are NET prices.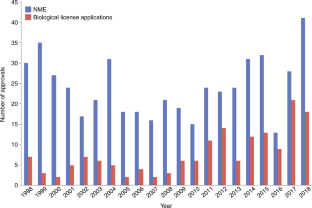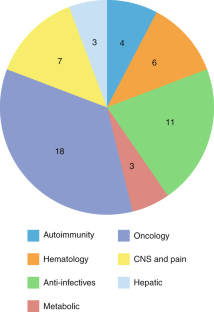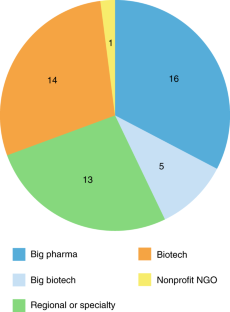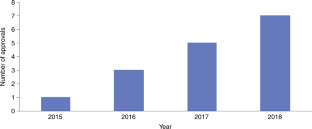 About this article
Cite this article
Morrison, C. Fresh from the biotech pipeline—2018. Nat Biotechnol 37, 118–123 (2019). https://doi.org/10.1038/s41587-019-0021-6