At the Association of Dental Implantology (ADI) Team Congress 2023, a new NextGen Young Dentist Committee will be introduced.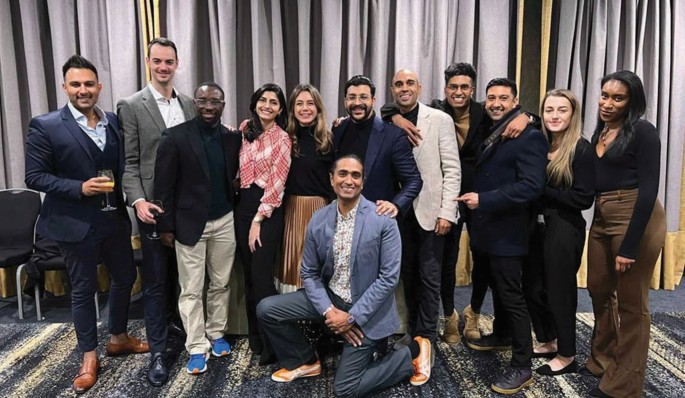 Taking to the NextGen stage for a full day of education, there will be a host of passionate speakers delivering presentations and lectures to young and/or prospective implant dentists. Delegates will be guided through discussions by inspiring speakers, alongside their peers from across the UK.
The NextGen Young Dentist Committee represents the ADI's commitment to the next generation of implant dentistry. The ADI recognises the importance of providing the right support, in addition to fantastic education, research and mentoring in the field of dental implants. They engage with younger and/or prospective implant dentists to ensure they can strengthen the foundations of the ADI, propelling them into an exciting future.
Be sure to book your place for the ADI Team Congress 2023! For delegates who are new to the profession, have started their dental implant journey or are hoping to in the near future, the NextGen programme is not to be missed.
Dental Implants: Individual Excellence or Team Triumph
ADI members can access the event at a heavily discounted rate; to join visit www.adi.org.uk.
About this article
Cite this article
Introducing the Young Dentist Committee. Br Dent J 234, 343 (2023). https://doi.org/10.1038/s41415-023-5644-9
Published:

Issue Date:

DOI: https://doi.org/10.1038/s41415-023-5644-9