The BDA has welcomed two more experts into its dento-legal team. Clare Lawrence and Shreeti Patel join BDA Indemnity to hold members' hands through complaints and investigations.
Clare has 20 years of experience as a dentist, working in both primary and secondary care. Having worked in the dento-legal field for the last 6 years, she has continued her interest in the law and recently became a member of the Faculty of Forensic and Legal Medicine, going on to complete the diploma in forensic medical science. Clare is committed to pursuing proper and fair outcomes for her dental colleagues in all manner of dental complaints, claims, regulatory and disciplinary processes and advice cases.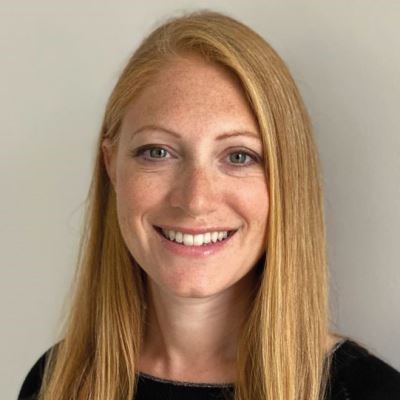 Shreeti completed her Master's in Medical law and Ethics in 2018 where she focused her dissertation on consent and regulation of endodontic treatment. Since completing her first Master's in Endodontics at Guys in 1999, Shreeti practised in Oxfordshire where she was a principal dentist and provided endodontic services at two other practices in Berkshire.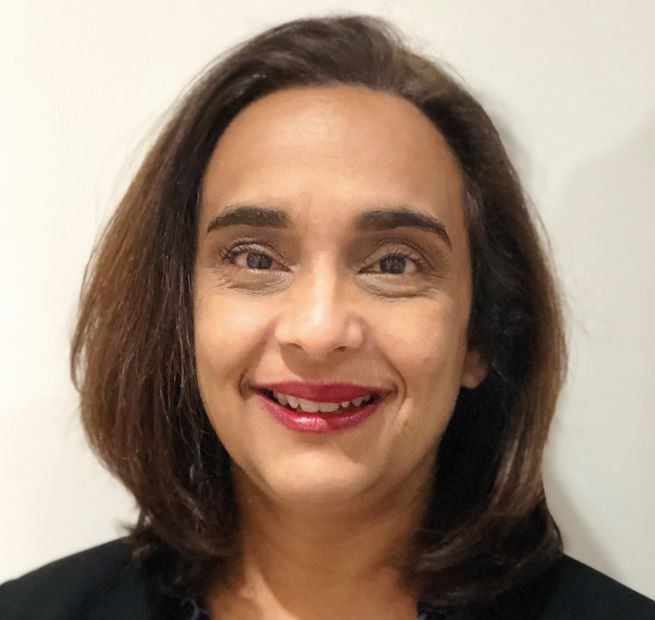 With her legal and clinical expertise, Shreeti will be able assist members with complex endodontic medico legal issues amongst other complaints, claims and regulatory cases.
Len D'Cruz, who heads BDA Indemnity said: 'We are really pleased to welcome Clare and Shreeti to our team. They come with a wealth of experience, helping us provide a high-quality dentist-to-dentist service on the phone, helping respond to complaints, providing advice as well as supporting members with any claims or GDC investigations.'
About this article
Cite this article
BDA Indemnity team growing with expert talent. BDJ In Pract 34, 7 (2021). https://doi.org/10.1038/s41404-021-0917-y