The Waterpik Water Flosser is the no.1 Water Flosser brand worldwide.
Accredited by the Oral Health Foundation and with clinically proven efficacy backed by evidence, there are several models available, so you can help your patients find the right one for them.
There is a device for whitening, and tips that allow the Water Flosser to be used safely and easily around crowns, bridges, orthodontic appliances and dental implants.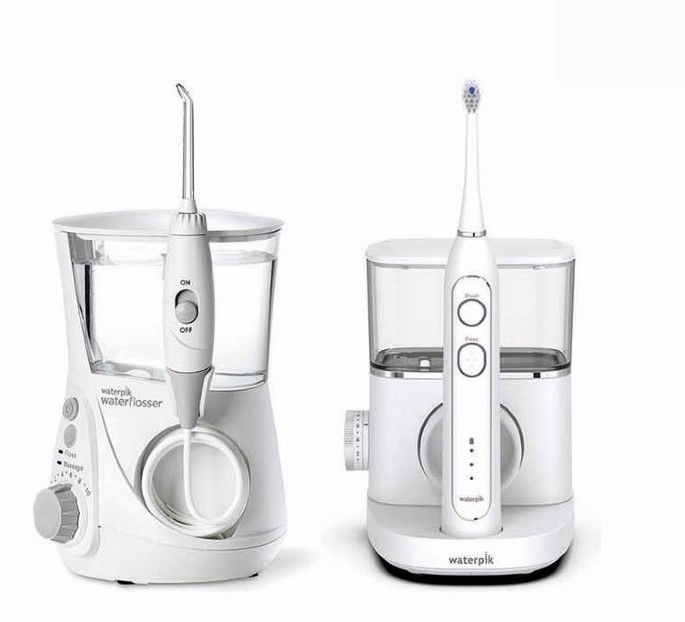 The Waterpik Water Flosser will also deep clean periodontal pockets, to reduce patients' risk of developing dental disease.
Once they experience what a hygienic mouth feels like and see how seamlessly the Water Flosser can be incorporated into everyday routines, you can motivate your patients into other preventive practises for better health.
For more information on Waterpik products visit www.waterpik.co.uk.
About this article
Cite this article
Seamless elevated. BDJ In Pract 34, 41 (2021). https://doi.org/10.1038/s41404-021-0801-9