The CQC has replaced the paper copy of the Factual Accuracy form with a digital copy, available from their website.
On receipt of the e-mail containing your draft inspection report, you have 10 working days to submit the comment form; if you decide not to and are content with the report, let the CQC know by return, so that they will publish it.
This period can only be extended in exceptional circumstances and if you are unable to respond within this period, tell the CQC immediately and they can decide whether there are exceptional circumstances or not.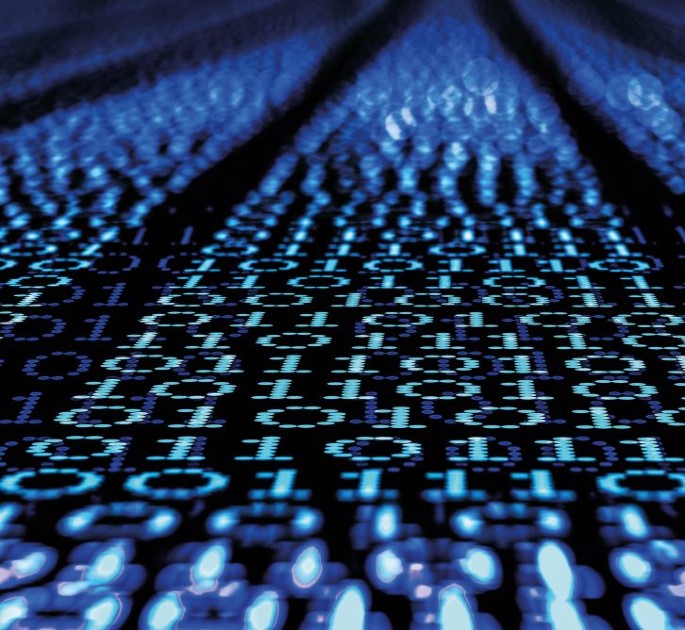 In addition, if, for whatever reason, you are unable to respond using the form, you must tell the CQC why and it will use its discretion to decide whether or not there are exceptional circumstances and whether another method might be used.
Under this new process, there is a strict character limit, which offers members the opportunity to present a more concise and to-the-point report.
Members are urged to read their draft reports thoroughly and comment on them if necessary - it is their only chance to include the final published document.
About this article
Cite this article
CQC 'digitalises' method of commenting on Inspection Reports. BDJ In Pract 32, 6 (2019). https://doi.org/10.1038/s41404-019-0095-3