Abstract
Three bacterial genomes that have recently been published identify common evolutionary strategies among extremely disparate organisms. All of these species inhabit specialized niches in association with eukaryotic organisms, and all of them show evidence of the long-term genome decay that accompanies the acquisition of the restricted lifestyle of a pathogen or endosymbiont.
Access options
Subscribe to Journal
Get full journal access for 1 year
$59.00
only $4.92 per issue
All prices are NET prices.
VAT will be added later in the checkout.
Tax calculation will be finalised during checkout.
Rent or Buy article
Get time limited or full article access on ReadCube.
from$8.99
All prices are NET prices.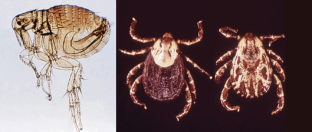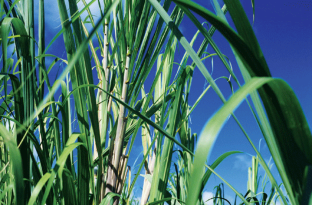 References
1

McLeod, M. P. et al. Complete genome sequence of Rickettsia typhi and comparison with sequences of other rickettsiae. J. Bacteriol. 186, 5842–5855 (2004).

2

Andersson, S. G. et al. The genome sequence of Rickettsia prowazekii and the origin of mitochondria. Nature 396, 133–140 (1998).

3

Ogata, H. et al. Mechanisms of evolution in Rickettsia conorii and R. prowazekii. Science 293, 2093–2098 (2001).

4

Horn, M. et al. Illuminating the evolutionary history of chlamydiae. Science 304, 728–730 (2004).

5

Hartl, D. L. The origin of malaria: mixed messages from genetic diversity. Nature Rev. Microbiol. 1, 15–22 (2004).

6

Monteiro-Vitorello, C. B. et al. The genome sequence of the Gram-positive sugar cane pathogen Leifsonia xyli subsp. xyli. Mol. Plant Microbe Interact. 17, 827–836 (2004).
About this article
Cite this article
Cerdeño-Tárraga, A., Thomson, N. & Parkhill, J. Pathogens in decay. Nat Rev Microbiol 2, 774–775 (2004). https://doi.org/10.1038/nrmicro1009