Companies hope the Nobel Prize-winning imaging methodology will reveal biomolecule characteristics that can guide drug discovery projects.
Access options
Subscribe to Journal
Get full journal access for 1 year
$265.00
only $22.08 per issue
All prices are NET prices.
VAT will be added later in the checkout.
Rent or Buy article
Get time limited or full article access on ReadCube.
from$8.99
All prices are NET prices.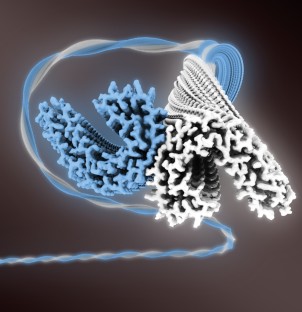 About this article
Cite this article
Peplow, M. Cryo-electron microscopy makes waves in pharma labs. Nat Rev Drug Discov 16, 815–817 (2017). https://doi.org/10.1038/nrd.2017.240