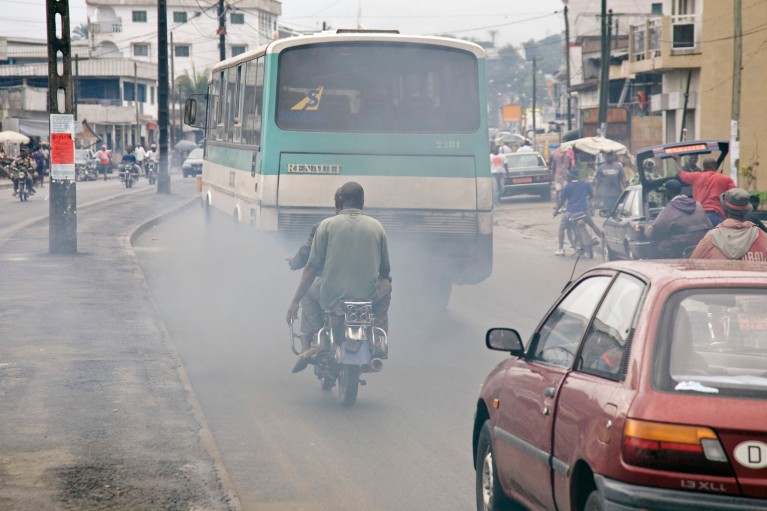 Air pollution caused by fine particles (PM2.5) in Nairobi is consistently over five times higher than recommended limits advised by the World Health Organization (WHO), according to a new study.
A team of researchers from the Institute of Nuclear Science and Technology at the University of Nairobi and the Department of Environmental Science, Stockholm University, found concentrations of black carbon, an aerosol from fossil fuel combustion and biomass burning, higher than other major cities around the world. They published their results in Communications earth and environment.
"We found around 85% of black carbon particulates come from fossil combustion sources, particularly from vehicles," said Leonard Kirago, the study's lead author from Stockholm University.
According to Kirago, black carbon constitutes around 15-20% of PM2.5 aerosols in Nairobi. This is similar to findings from other African cities but higher than cities in other geographical regions in Asia. "This means, even if the PM2.5 concentrations are lower than in Asia, health implications may be more severe," he explained.
The rapid growth in population and urbanization in Africa could worsen air pollution, "thus posing a significant health risk to the populace," he added.
While it may be expensive, the researchers suggest that effective public transportation and enforcing emissions standards in sub-Saharan Africa may bring air pollution under control.