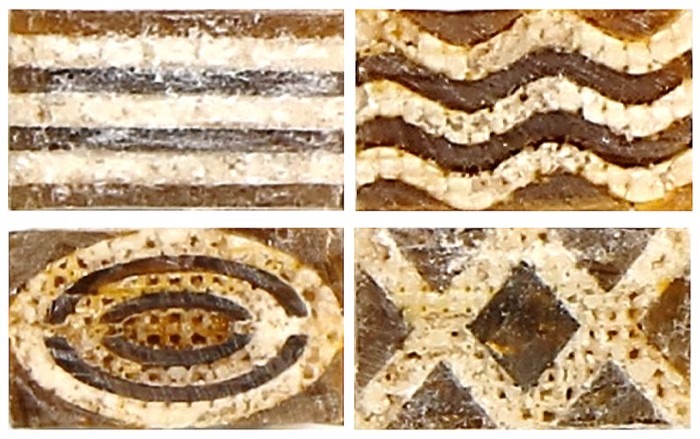 Materials science
Microbial makers help humans to build tough stuff
A new composite material that unites hard mineral, resilient plastic and bacteria turns out to be tougher than bone.
Natural composites combine stiff minerals and soft polymers to achieve ultrahigh strength and toughness. For example, a layer of the extremely durable composite nacre, also known as mother-of-pearl, helps seashells to resist breakage. These materials' toughness requires a high proportion of mineral to be distributed in an orderly fashion — a combination that researchers have found difficult to duplicate.
Qiming Wang at the University of Southern California in Los Angeles and his colleagues sought the assistance of Sporosarcina pasteurii bacteria to tackle this challenge. The researchers first allowed the bacteria to colonize the surface of a plastic lattice, then fed them a nutrient broth that contained a calcium compound and urea. The microbes secreted an enzyme that decomposed the urea, producing carbonate ions that triggered the deposition of calcium carbonate around the bacteria. This mineral accumulated over ten days, until it filled the lattice's gaps.
The resulting composite could absorb almost ten times as much energy as nacre before breaking.