Hello Nature readers, would you like to get this Briefing in your inbox free every day? Sign up here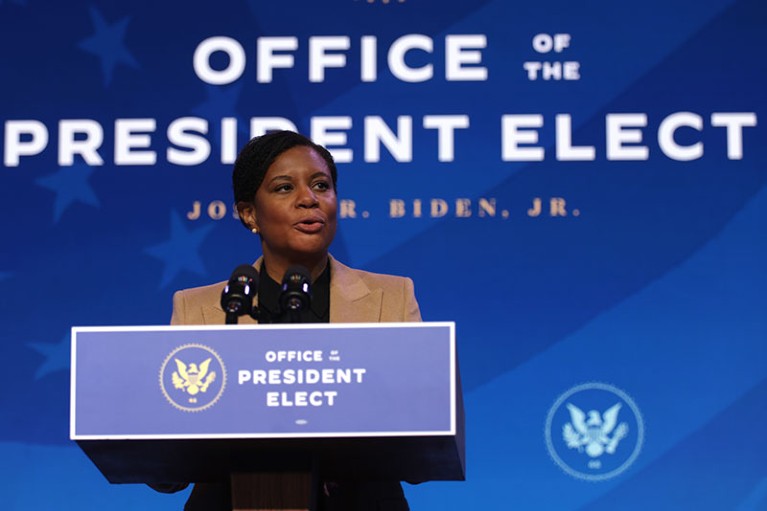 Scientists are praising the selection of Alondra Nelson, a specialist in bioethics and social inequality, to help lead the Office of Science and Technology Policy (OSTP) as deputy director for science and society. "Never before in living memory have the connections between our scientific world and our social world been quite so stark as they are today," said Nelson at a 16 January event at which President Joe Biden introduced his OSTP team.
Read more: The latest on Biden's science team (Nature | 9 min read)
An interactive illustration offers the chance to explore every gravitational-wave event detected so far. These ripples in spacetime occur when two massive celestial bodies such as black holes collide. The chart, which uses LIGO and Virgo collaboration data, compares 50 cosmic smash-ups across time and includes audio for some of the mergers.
Features & opinion
The consolations of art — in a not-too-distant world in which advanced artificial intelligences have proved so useful that we allowed them to oversee much of modern life — is the topic of the latest short story for Nature's Futures series. "The story explores resilience," writes author Deborah Walker, "and imagines that art, craft, creation and its subsequent destruction might comfort someone facing such an overwhelming grief and guilt."
An analysis of a huge dataset from Switzerland confirms decades of research that widespread racial and sex discrimination occurs in job hiring. "People from minority ethnic and immigrant backgrounds face 4 to almost 20% lower contact rates" compared with other Swiss people, public-policy researcher Dominik Hangartner tells the Nature Podcast.
Now, what did I come in here for again? Researchers have uncovered the neural process behind this 'tip of the tongue' feeling — in fruit flies. "We were able to map this transient forgetting phenomena to a single neuron," says neuroscientist Martin Sabandal.
Nature Podcast | 36 min listen
Subscribe to the Nature Podcast on Apple Podcasts, Google Podcasts or Spotify.
Where I work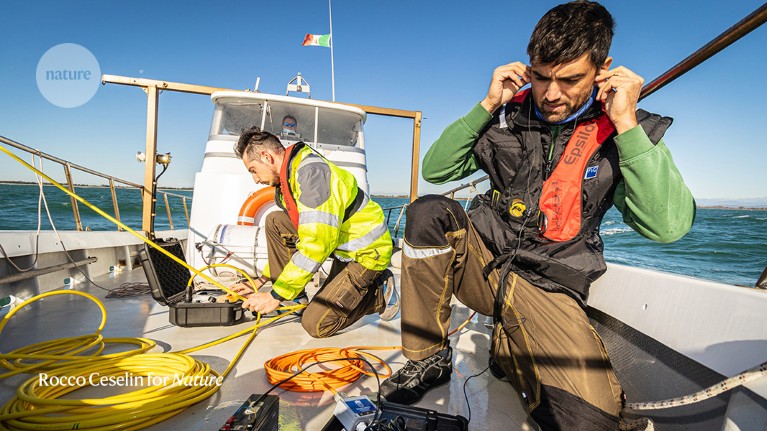 Image of the week