The latest on Biden's science team: biologist named as top adviser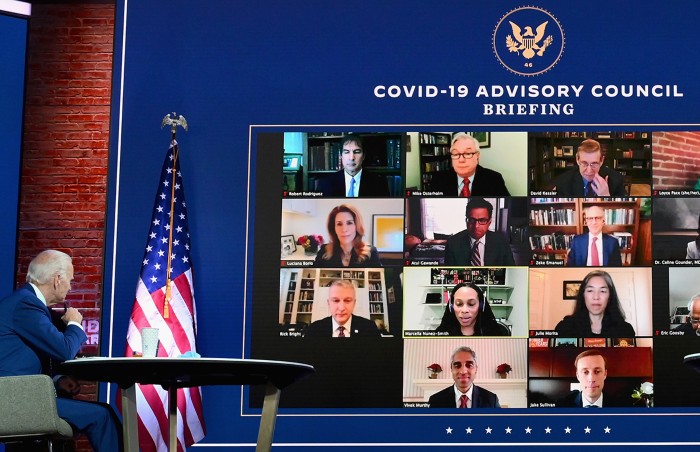 After winning the US presidential election, Democrat Joe Biden moved quickly to begin naming the experts who will advise him on a range of issues — including science.
He immediately announced a task force of public-health specialists who will counsel him on a strategy to curtail the coronavirus pandemic, and he created a new position on the White House National Security Council devoted to climate change. Scientists have welcomed Biden's swift actions in picking advisers with strong backgrounds in research and evidence-based policy. His predecessor, former Republican president Donald Trump, appointed multiple climate-change sceptics to top positions in key US science agencies.
Many of the nominees Biden has named must be confirmed by the US Senate — and this process, which began just before Biden was sworn in on 20 January, might be contentious. In the meantime, Nature is tracking some of the president's most important selections for science.
Who's in and who's out?
The people Biden has appointed to existing science-focused roles — and who they replace.
Staying on:
The people Biden has asked to remain in their current science-focused jobs within the US government.
Brand-new roles:
The people Biden has appointed to science-based positions that didn't exist before.