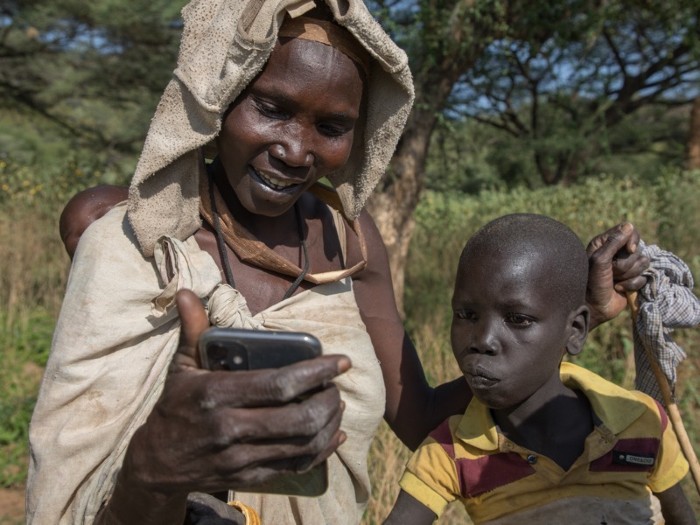 Sustainability
Mobile phones dial up empowerment for women
Possession of a mobile phone has been linked to greater gender equality and improved maternal health, especially in lower-income nations.
Valentina Rotondi at the University of Oxford, UK, and her colleagues compared the prevalence of mobile-phone subscriptions in 209 countries with data on measures of women's health and freedom from 1993 to 2017. The team found that countries with more mobile phones per capita have less gender inequality and lower maternal and child mortality. These correlations hold even when controlling for developmental indicators, such as gross domestic product.
Surveys of girls and women aged 15 to 49 in 7 sub-Saharan African countries support the correlation. Women with mobiles were more likely to have decision-making power in their households and to use contraception than were women without them. The poorer the country, the greater the effect of mobile ownership.
It's possible that women are simply more likely to own mobile phones in places where they are more empowered than in places where they are more oppressed. The researchers call for further studies, but say that in the meantime, getting phones into women's hands should be a development priority.