Hello Nature readers, would you like to get this Briefing in your inbox free every day? Sign up here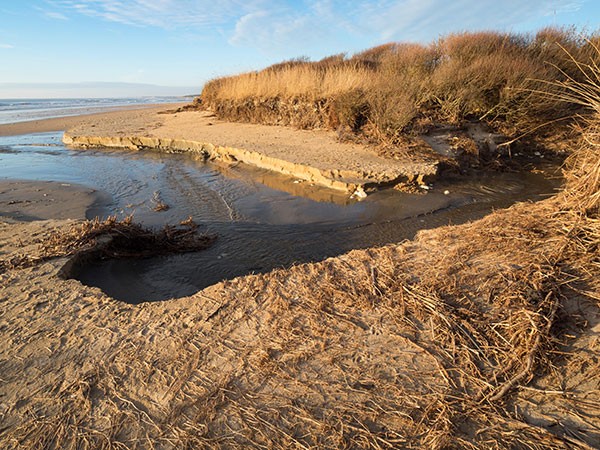 The US Supreme Court has ruled that federal law does protect underground water that flows into lakes, rivers and the sea. The case concerned a municipal sewage-treatment plant in Hawaii that pumps around 15 million litres of treated wastewater into underground wells each day. In its decision, the court cited a complex study by the University of Hawaii in Honolulu that demonstrated a link between these discharges and algal blooms and coral-reef damage.
Features & opinion
An ingenious experiment published in an 1856 paper by polymath Eunice Foote was the first to suggest that changes in the atmosphere's composition could directly affect the climate. Foote's findings predated John Tyndall's similar but better-known work by three years, but we don't know for sure whether Tyndall was aware of them, and her results slipped into obscurity. "I would like to see her known as the mother of global warming and climate change [science]," says historian John Perlin.
Reference: Foote's 1856 American Journal of Science and Arts paper
By combing through the DNA of over 27,000 modern-day Icelanders, researchers have uncovered new insights about the ancient hominin species who interbred with Homo sapiens. Plus, the scent of lemur love, a hidden Viking trade route and 'gargantuan' hail.
Nature Podcast | 23 min listen
Subscribe to the Nature Podcast on iTunes, Google Podcasts or Spotify.
Books & culture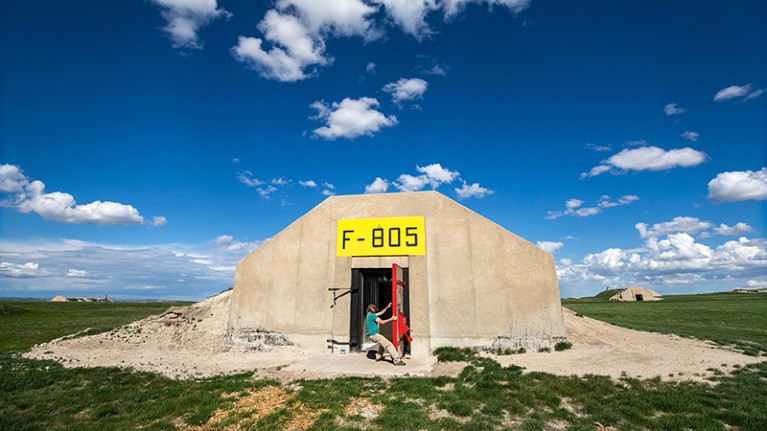 Mark O'Connell's Notes From An Apocalypse is an eerily prescient mix of confession, political critique, meditation and comic monologue on living in the face of societal collapse. After a journey to various bunkers, including billionaire Peter Thiel's luxury New Zealand bolthole, O'Connell finds a deeper solace in the way in which children connect with, rather than retreat from, the world.
After emancipation, Georgia's infamous Milledgeville hospital for people with mental illness began to accept black patients — but segregated them and treated them without concern for the extreme racial violence that they had experienced. Physician and historian Mical Raz examines a new book about the institution by feminist and anti-racist scholar Mab Segrest, which combines archival research with fictionalized scenes.
Where I work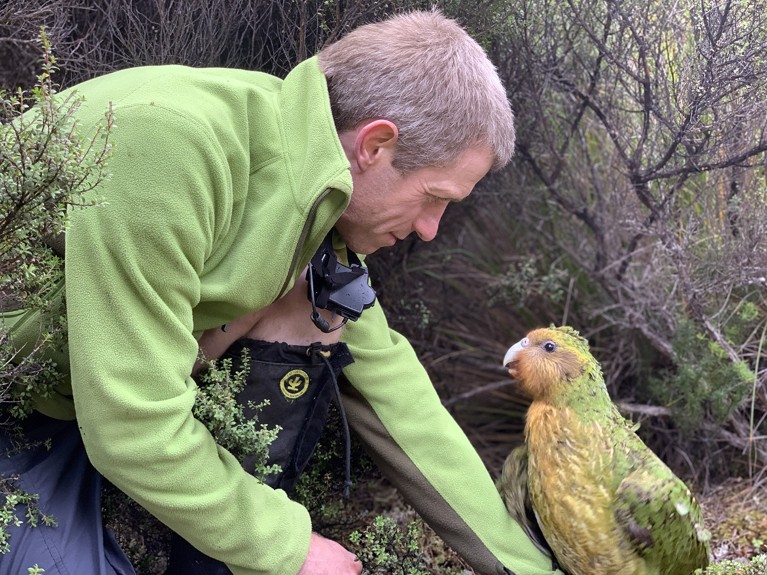 Andrew Digby works to protect the kakapo, a critically endangered New Zealand bird. To know them is to love them, Digby says of the large, flightless, nocturnal parrots. During the breeding season, which happens every few years when the rimu tree fruits, Digby spends months on the four predator-free sanctuary islands that are the kakapos' last refuge.