Hello Nature readers, would you like to get this Briefing in your inbox free every day? Sign up here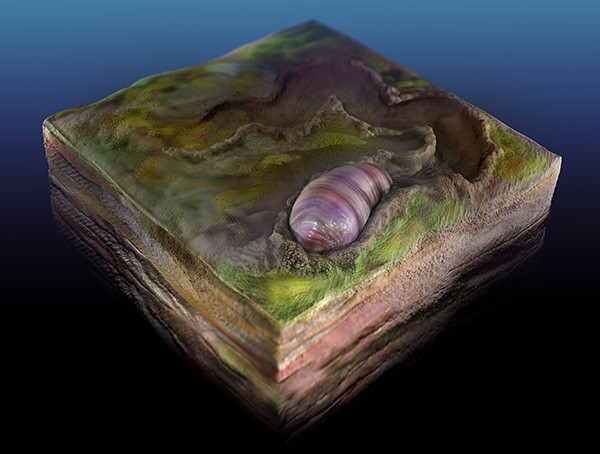 A fossil the size of a grain of rice appears to be the earliest known bilaterian, the group of animals with two-sided symmetry, two openings and a through-gut. The group includes all vertebrates — including us — and many invertebrate groups. More than 100 Ikaria wariootia and their burrowing tracks were found in South Australia and were dated to more than 555 million years ago. "One major difference with a grain of rice is that Ikaria had a large and small end," says palaeobiologist Scott Evans. "This may seem trivial but that means it had a distinct front and back end, which is the kind of organisation that leads to the variety of things with heads and tails that are around today."
Thick smoke from Australia's devastating bushfire season is estimated to have killed more than 400 people. Several thousand more people ended up in hospital with respiratory or heart problems linked to the haze. Bushfire smoke affected almost 80% of the country's 25 million people between October and late January, reveals the first study to examine the health effects of the blazes. Thirty-three people were killed in incidents directly related to the fires.
Speech-recognition software by leading technology companies is worse at identifying words spoken by African American people than those spoken by white Americans. Computer scientists tested algorithms by Amazon, Apple, Google, IBM and Microsoft with recordings of black people who live in predominantly black communities on the US East Coast and white people who live in mostly white areas in California. The systems made mistakes when transcribing speech 35% of the time for black speakers compared with 19% for white speakers.
332,935
The number of COVID-19 coronavirus infections worldwide, as of yesterday. World Health Organization director-general Tedros Adhanom Ghebreyesus said in a press briefing that it took 67 days from the first reported case to reach the first 100,000 cases, 11 days after that to reach 200,000 and just another 4 days to top 300,000 infections. (Nature | Continuously updated)
Features & opinion
Climate change demands action: humanity must shift from persistent destruction to intentional regeneration. So, how best to make that happen? Two new books give very different answers. In one, the solution lies exclusively with nation states and their protection of security and self-interest. The other, by Christina Figueres, architect of the Paris Agreement, expects a global-scale spirit of shared endeavour to harness the collective power of governments, corporations and individuals.
Smarting from the Cambridge Analytica debacle in 2018, Facebook promised a research initiative to give academics access to its data. But the data that the tech behemoth has provided are nearly useless for answering many research questions, and are far inferior to what Facebook gives private companies, argues political-data-science researcher Simon Hegelich.
Image of the week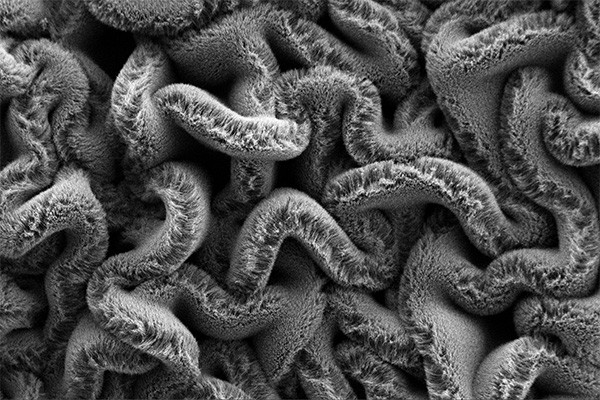 Carbon nanotubes placed on a stretchy substrate create a flexible supercapacitor that remains fully functional even when deformed to eight times its original size. (United Press International | 5 min read)