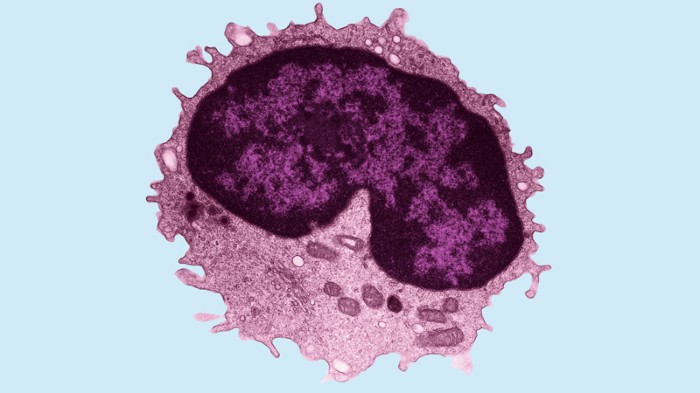 Ageing
Old age's hallmarks are delayed in dieting rats
Diets are no fun, but they can provide benefits beyond weight loss. Researchers have found that cutting rats' food intake reverses many signs of old age, such as the accumulation of inflammatory cells in various tissues.
Scientists have known that eating less boosts longevity in rodents and other laboratory animals. To understand how calorie restriction wards off ageing, Juan Carlos Izpisua Belmonte at the Salk Institute for Biological Studies in La Jolla, California, and his colleagues studied 26 middle-aged rats (Rattus norvegicus) that, for 9 months, ate 30% fewer calories than did their siblings.
After this long spell of dieting, the rats had fewer inflammatory cells in their livers and kidneys than did rodents that ate as much as they wanted. Calorie restriction extended the rats' lifespans, and delayed the onset of several age-related changes. These included an increase in the number of dying cells in blood-vessel walls and a decline in the production of proteins involved in tissue regeneration and DNA integrity.
The findings could lead to the development of strategies to live better for longer, the researchers say.