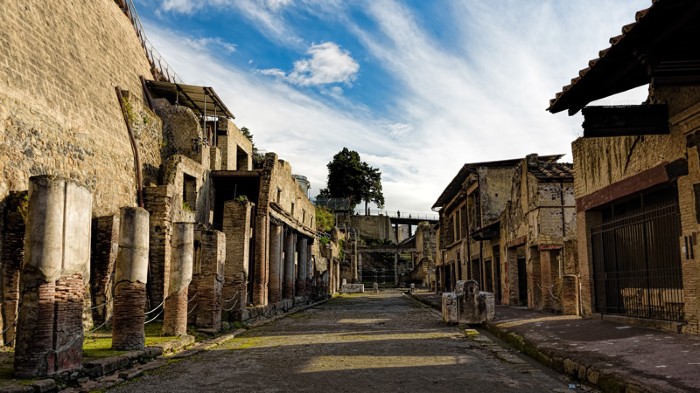 Archaeology
Vitrified brains and baked bones tell the story of Vesuvius deaths
Some of Mount Vesuvius's victims might have died more slowly than previously thought after the eruption's hot gases and ash engulfed them nearly two millennia ago.
Vesuvius brought death not only to Pompeii, but also to nearby Herculaneum, a neighbouring city where the remains of 340 people have been found on the beach and in nearby boathouses. Researchers have long thought that those victims died instantly as their soft tissue vapourized.
After analysing the ribs of 152 victims, however, Tim Thompson at Teesside University in Middlesbrough, UK, and his colleagues found that the crystalline structure of the bone and the remaining collagen did not show the expected signs of exposure to high temperatures. The researchers say that the individuals in the boathouses were suffocated and baked rather than vapourized.
But in a separate finding, Pier Paolo Petrone at the University of Naples Federico II in Italy and his colleagues report that a Herculaneum victim's skull contained brain tissue that had turned into a hard, glass-like substance. That finding and an analysis of nearby charred wood suggest the person was subjected to extreme temperatures that would have vapourized human tissues, Petrone and his colleagues say.