Hello Nature readers, would you like to get this Briefing in your inbox free every day? Sign up here.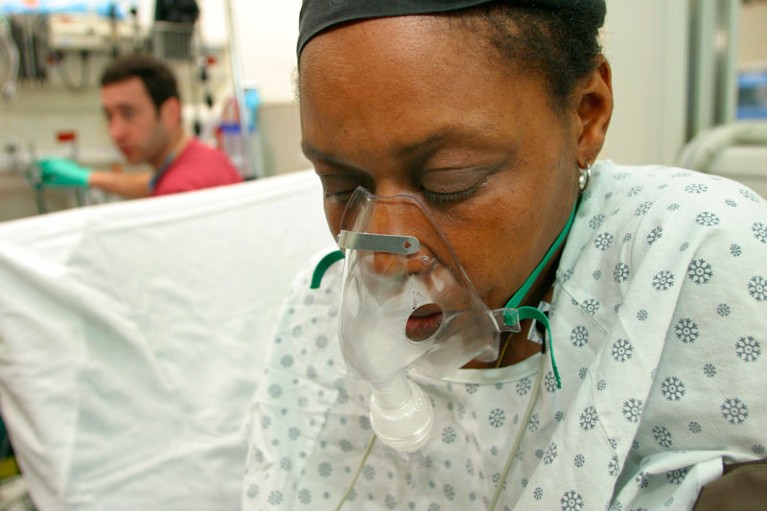 An algorithm widely used in US hospitals to allocate health care to patients has been systematically discriminating against black people. A sweeping analysis found that, of the patients being assigned to receive extra care, considerably fewer were black — only 17.7%, rather than the 46.5% that researchers say an unbiased algorithm would have allocated. The bias in the algorithm, which is used to help manage care for about 200 million people in the United States each year, stemmed from the way it assessed patients using their health-care costs per year, but has roots in systemic biases that plague health-care delivery.
Reference: Science paper
More than 25,000 scientists attended the huge Society for Neuroscience meeting in Chicago, Illinois, this year. There would have been more, but many international researchers encountered visa issues or were denied entry because of US President Trump's travel ban, which covers seven countries. Some scientists who were invited to speak or present posters sent pre-recorded lectures, or asked colleagues to present on their behalf.
Millions of Africa's meteorological records are mouldering in cardboard boxes or languishing on obsolete technology spread across the continent. Those data could be worth "far more than gold and diamonds" in efforts to predict and protect against severe impacts of climate change in parts of Africa. Despite international offers to help digitize the information, some nations have declined because they're concerned that giving away access to the data now will prevent them from selling the information later.
FEATURES & OPINION
The first in a two-part tale of a cancer drug's twisting path from mountain pasture to clinical trial, via toxic weeds and one-eyed lambs. A fascinating story of discovery, but for patients, one that is tempered with concern about costs.
Nature creative director Kelly Krause shares the journey to the redesign and asks, "Should science be ugly?" (Spoiler: no.)Over the past 150 years, Nature has shifted from ornate Victorian embellishments to stark minimalism in the late 1960s. But our new digital reality meant a complete overhaul, including typography, colour, logo and social-media avatars.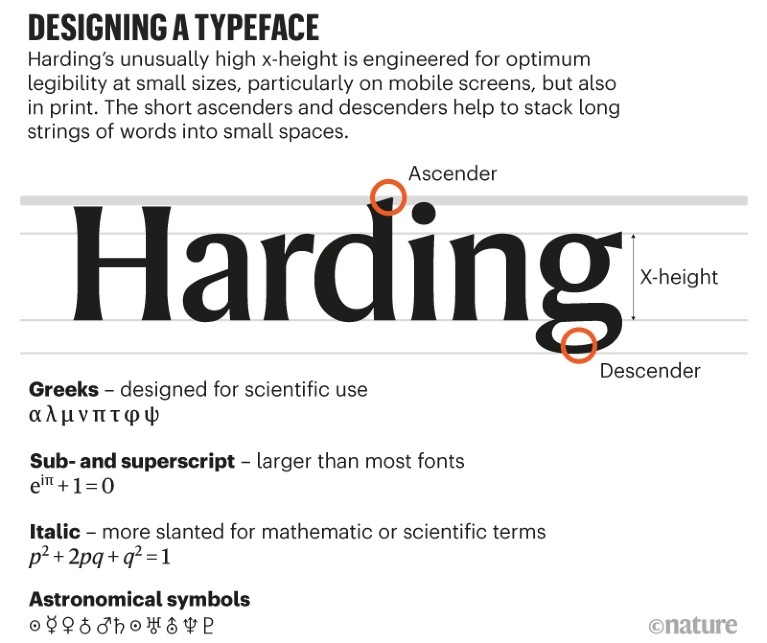 On this week's Nature podcast: A milestone in quantum computing, and rethinking early mammals.
Nature Podcast | 26 min listen
Subscribe to the Nature Podcast on iTunes, Google Podcasts or Spotify.
BOOKS & CULTURE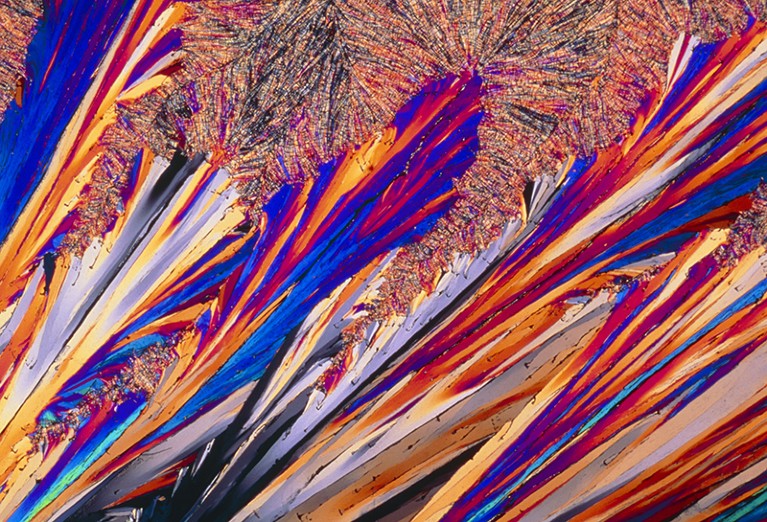 The link between testosterone and violence is a zombie: "a fact that seemingly can't be killed with new research", argue the authors of a new book that sifts through a number of studies and assumptions about testosterone to separate fact from fake.
In the depths of the cold war, an Italian industrialist on the cusp of marketing the first personal computer dies on a train to Switzerland. Adriano Olivetti has had contact with Western spy agencies; his associates hint that his heart attack might not be what it seems. Is this really a thrilling tale of espionage, or a missed opportunity to tease out the intriguing history of the first PC?
Stories are more powerful than statistics when it comes to determining the fate of economies, claims Robert Shiller in his new book. Narratives influence social and economic behaviour in ways that numbers don't.