Ethical research — the long and bumpy road from shirked to shared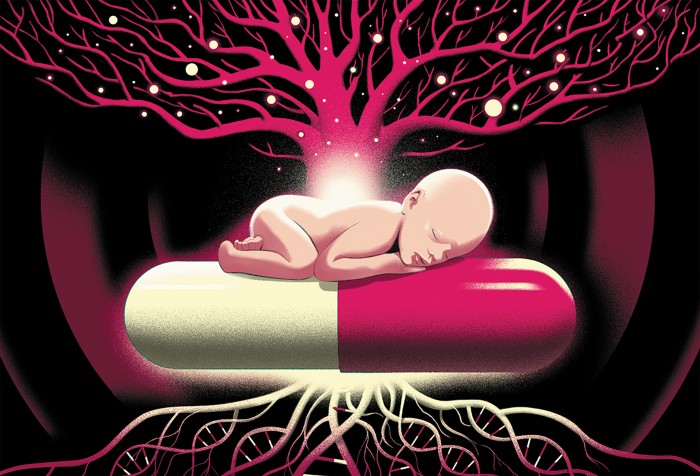 Access options
Access options
Subscribe to Journal
Get full journal access for 1 year
$199.00
only $3.90 per issue
All prices are NET prices.
VAT will be added later in the checkout.
Rent or Buy article
Get time limited or full article access on ReadCube.
from$8.99
All prices are NET prices.
Nature 574, 627-630 (2019)
doi: 10.1038/d41586-019-03270-4
References
1.

Galton, F. Hereditary Genius: An Inquiry into its Laws and Consequences (Macmillan, 1869).

2.

Keller, E. F. in FutureNatural: Nature, Science, Culture (eds Robertson, G. et al.) 107–121 (Routledge, 1996).

3.

Pauly, P. J. Controlling Life: Jacques Loeb and the Engineering Ideal in Biology (Oxford Univ. Press, 1987).

4.

Wilmut, I., Campbell, K. & Tudge, C. The Second Creation: The Age of Biological Control by the Scientists who Cloned Dolly (Headline, 2000).

5.

Bashford, A. & Levine, P. (eds.) The Oxford Handbook of the History of Eugenics (Oxford Univ. Press, 2010).

6.

Duster, T. Backdoor to Eugenics (Routledge, 1990).

7.

Ryan, K. J. et al. The Belmont Report: Ethical Principles and Guidelines for the Protection of Human Subjects of Research (US Department of Health, Education and Welfare, 1978).

8.

Reich, W. T. (ed.) Encyclopedia of Bioethics Vol. 1 (The Free Press, 1978).

9.

Harris, J. The Value of Life: An Introduction to Medical Ethics (Routledge & Kegan Paul, 1985).

10.

Leyser, O. The Culture of Scientific Research in the UK (Nuffield Council on Bioethics, 2014).