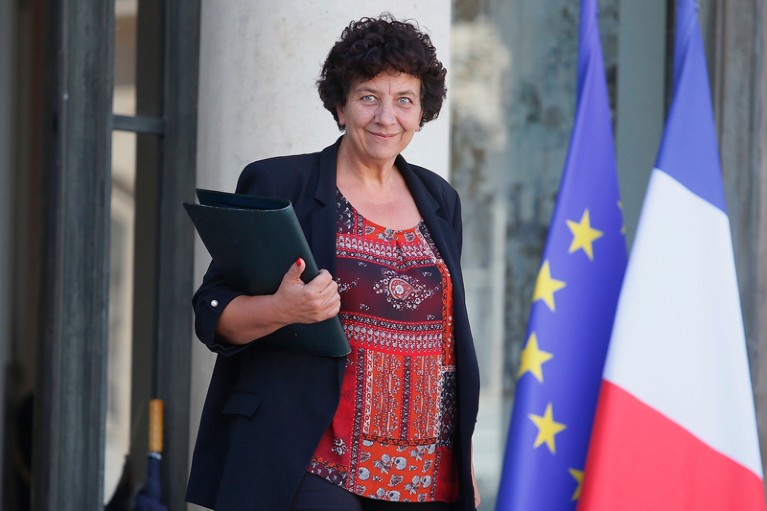 The French government's spending on research will stay flat at around €7 billion (US$7.6 million) in 2020 — a sure disappointment to scientists who say that their president and prime minister have often emphasized the importance of research. But many are already looking forward to 2021, when the government is expected to create its first national strategy for research — a plan designed to energize French science that might come with a meatier funding boost.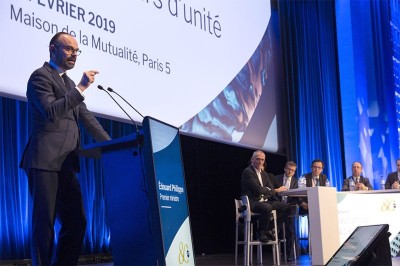 France set to get first national strategy for research
The 2020 draft budget, announced on 26 September and adopted by the governing cabinet the following day, will increase funds for the French Ministry of Higher Education, Research and Innovation by 2%, to €25.35 billion. The portion that is earmarked for research, however, is €6.94 billion — the same amount as last year.
"It is disappointingly low," says Patrick Monfort, secretary-general of the French National Trade Union of Scientific Researchers. "The president and prime minister say there is an urgent need to support research. If this is a priority, a significant budget increase should not have to wait until the plan begins in 2021."
But Monfort acknowledges that science funding could have suffered more because of the billions of euros in tax cuts that the government granted in the budget to appease the 'yellow vest' demonstrators, who started their movement last November, protesting against the Macron government's economic reform policies.
'Erosion and stagnation'
The forthcoming national research strategy, announced by Prime Minister Édouard Philippe in February, is currently under development and set to begin in 2021. The government says that its aim is to protect research funding, boost the recruitment of early-career scientists and help France to stand out in an increasingly competitive global research landscape.
The strategy will be enshrined in a law that is expected to come into effect on 1 January 2021 — but details, including how long it will last and how much money will come with it, are still being hammered out.
The latest budget figures come three days after working groups that are helping to develop the strategy released reports that paint a bleak picture of French science. The reports assess the status of research funding, science careers and innovation in France, and outline the groups' proposals for the plan.
There has been an "erosion and stagnation of French research, both in spending and scientific output", says the report on science careers. The working groups call for a significant increase — between €2 billion and €3.6 billion — in research spending each year so that France can catch up to international standards for scientists' pay, working conditions and innovation.
The reports are the first time that the government has officially acknowledged that French research is in poor shape, says Patrick Lemaire, a biologist at the University of Montpellier in France and founder of the researcher-led campaign group Sciences en Marche. He hopes that the spirit and pragmatism of the proposals — to boost funding, keep what works and experiment with changes on a small scale — will carry through to the final law.
Olivier Berné, an astrophysicist who founded the protest movement RogueESR — which lobbies for better working conditions in science and higher education — says that the proposals do not respond to several demands of the scientific community. These include reducing bureaucracy, and for a smaller proportion of the budget to be disbursed through competitive grant programmes, says Berné, who is at the Research Institute in Astrophysics and Planetology (IRAP) in Toulouse.