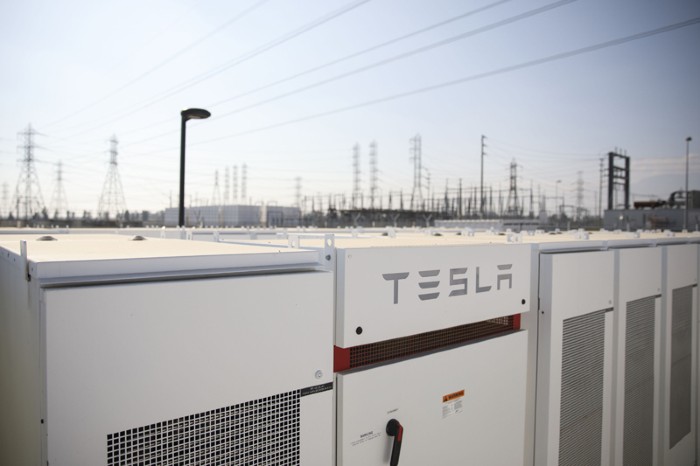 Energy
How a cheap mineral could make a better battery — and help the planet
A newly synthesized chemical could pave the way for the manufacture of calcium-based batteries, which might be safer and cheaper than today's lithium-based models.
The lithium-ion batteries in mobile phones and other electronic devices have numerous drawbacks: they sometimes catch fire, and they depend on increasingly scarce and toxic substances such as lithium and cobalt.
Batteries with anodes made of calcium — a more abundant substance — might be more sustainable and safer than batteries with lithium anodes. But researchers working on calcium batteries have lacked a suitable electrolyte, the medium through which electrical charge flows inside a battery.
Zhirong Zhao-Karger at the Helmholtz Institute Ulm in Germany and her colleagues reacted a calcium compound with a fluorine-containing compound to create a new type of calcium salt. The resulting material conducted electricity more effectively than any calcium-based electrolyte yet reported. It also efficiently conducted ions at a higher voltage than other calcium-based electrolytes.
Calcium-based batteries could be used in industrial-scale systems to store wind and solar energy.