Toolkit: How to build a career in scientific publishing
Paper trail
Academic editors love to read scientific papers. Get involved with editing and writing early. To get used to the work while you are still in the lab, offer to write and edit:
• Papers
• Team updates
• Lab reports
• Literature reviews
A love of language
The key skill in any publishing position is a deep understanding and appreciation of the written word. The majority of any job in publishing will be spent in front of a computer, writing and editing. Be prepared to spend a lot of time hammering away at a keyboard. Not every job in publishing requires a native English speaker. What is more important is a strong understanding of your topic and a willingness to represent the reader.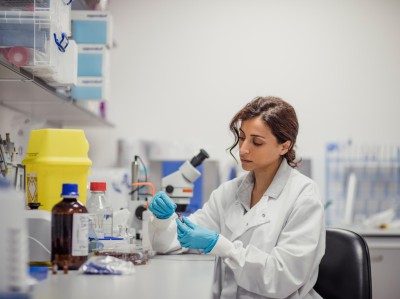 Collection: Careers toolkit
Hot competition
Publishing is an extremely competitive area, and to get ahead many candidates look to extracurricular activities or internships. Demonstrate your ability to write, edit and communicate science by starting a:
• Blog
• Newsletter
• Portfolio of written work
• Science communication social media account
Find out more
Check the latest job openings at Springer Nature, the publisher of Nature.
doi: https://doi.org/10.1038/d41586-019-01370-9