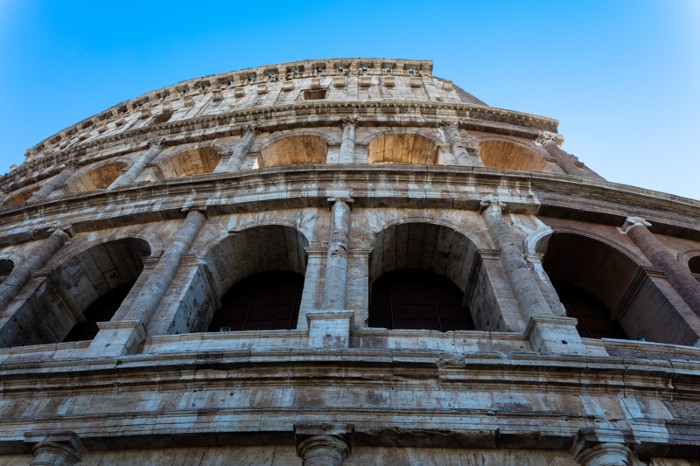 Geophysics
Quake that battered ancient Rome is traced to its lair
The geological fault responsible for a series of Italian earthquakes in 2016 might also have caused a quake mentioned in ancient accounts of fifth-century Rome.
Until 2016, scientists had considered the 30-kilometre-long Mount Vettore fault in the central Apennine Mountains to be dormant. But between August and October that year, it generated three big earthquakes; the first killed nearly 300 people.
To explore the fault's history, a team led by Paolo Galli at the Department of Civil Protection in Rome dug trenches across it to look for soil disturbances caused by past earthquakes. The researchers found evidence of 6 big quakes in the past 9,000 years.
One of those probably occurred in the middle of the fifth century ad. It could be the same earthquake that, according to medieval historians, damaged the Colosseum and other buildings in Rome in ad 443.
On average, the Mount Vettore fault has generated quakes greater than magnitude 6.5 every 1,800 years. In retrospect, the authors write, the 2016 earthquakes shouldn't have been so surprising.