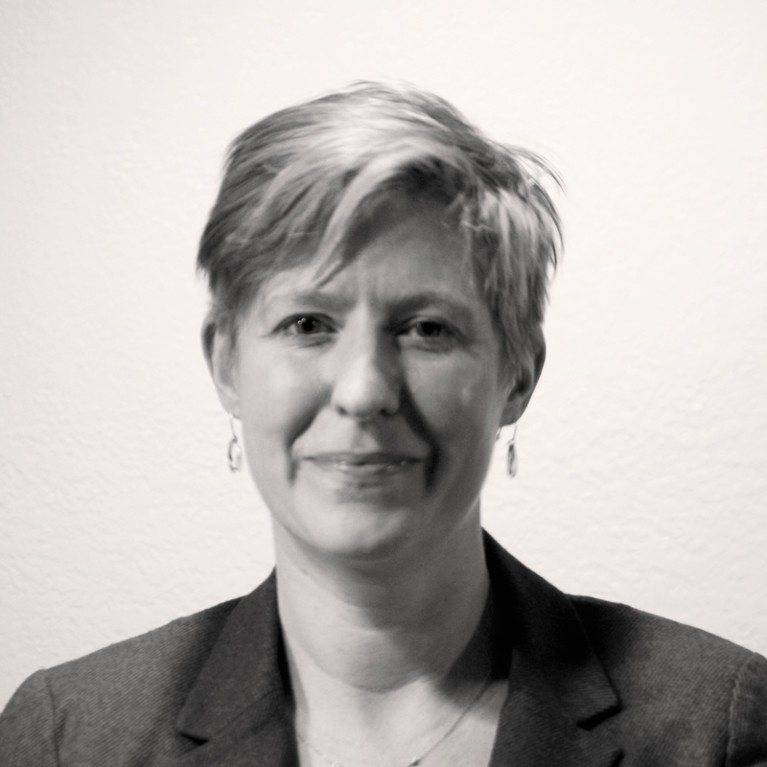 Formerly an Arctic hydrologist at the University of Alaska Fairbanks, Jessie Cherry is now a senior hydrologist with the US Alaska-Pacific River Forecast Center in Anchorage, where she predicts river levels and flow. Shortlisted twice for NASA's astronaut programme, she is also a commercial bush pilot with two single-engine planes.
Why did you leave academia?
I loved Earth science and being outside. But I spent most of my time finding funding for my research programme and staff. And as the chief scientist of the Geographic Information Network of Alaska, I had to raise another US$2 million a year. I was also unhappy with the shift towards projects with multiple principal investigators.
Why did you get a pilot's licence?
Planes are the main form of transport in Alaska, so a licence is handy. From the air, I've photographed methane bubbles frozen in lakes, and ice build-up under bridges.
What made you a good candidate for NASA's astronaut programme?
I applied because the independence required to live and work in the Arctic — like doing my own plumbing and electrical work — made me highly qualified. As a commercial pilot, I'm familiar with aviation and aircraft systems, and I can make quick judgement calls about safety and risk.
Describe your job.
We forecast river levels and flows — floods in particular — for public safety. I compare measured river observations against forecast data, check the weather across Alaska and forecast how precipitation will affect river flows. And I get to do side projects, such as studies of glacial outburst floods.
Why did you join the forecast centre?
In academia, I was so overwhelmed with grant writing that I couldn't keep up with my field. Now I can become an expert in Arctic hydrology and examine the relationship between river flows and snowmelt, for example. Plus I enjoy the 40-hour working week.