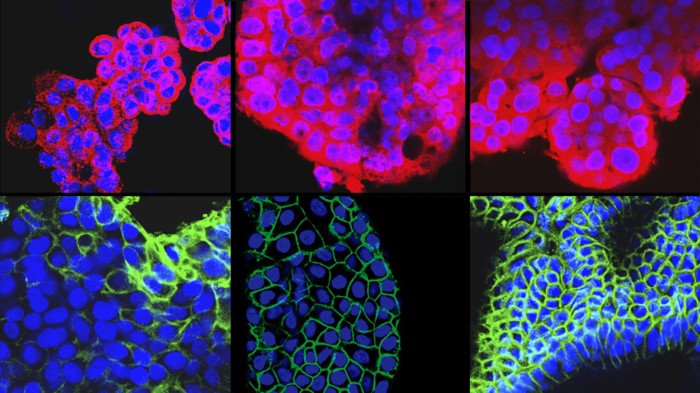 Cancer
Cells form mini liver tumours in a dish
The creation of miniature liver tumours in a dish could provide a new tool for both basic research and drug discovery.
The past decade has seen a boom in the development of organoids — 3D clumps of cells that mimic normal organs and that can also be cultivated for various tumours.
Using tissue from eight people with liver cancer, a team led by Meritxell Huch at the Gurdon Institute in Cambridge, UK, has coaxed cells into forming organoids representing three common types of liver tumour. The organoids resemble bona fide liver tumours in terms of their arrangement of cells, gene expression and DNA mutations, and they metastasized when implanted beneath the skin or injected into the kidneys of lab mice.
Cancer drugs that inhibit a particular protein slowed the growth of several of the organoids, hinting at a potential new molecular target for some liver cancers.