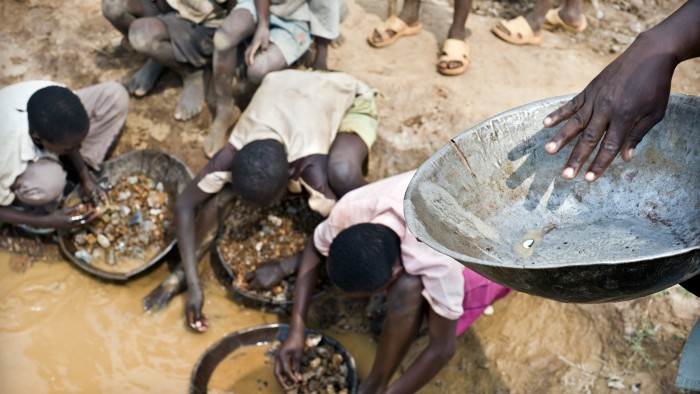 Environmental sciences
Old cooking oil could be used to clean up mercury
A type of rubber that can soak up mercury from the environment can be made cheaply from old cooking oil.
Thousands of tonnes of mercury are emitted around the world annually as a result of human activities, and put health and the environment at risk. Justin Chalker at Flinders University in Adelaide, Australia, and his colleagues created a polysulfide rubber from waste products of industrial cooking and petroleum refining. They stirred cooking oil and hot sulfur for 20 minutes at 180 °C to produce a brown solid polymer. Adding sodium chloride produced a porous, sponge-like structure that could capture mercury from water, soil and air.
The compound can also soak up mercury that is stuck to organic matter or in the form of highly toxic alkyl-mercury compounds. The authors say that the compound could be used to clean up mercury that ends up in soil and waste water after gold mining, for example.