The ability to perceive Earth's magnetic field, which at one time was dismissed as a physical impossibility, is now known to exist in diverse animals. The receptors for the magnetic sense remain elusive. But it seems that at least two underlying mechanisms exist — sometimes in the same organism.
Access options
Subscribe to Journal
Get full journal access for 1 year
$199.00
only $3.90 per issue
All prices are NET prices.
VAT will be added later in the checkout.
Rent or Buy article
Get time limited or full article access on ReadCube.
from$8.99
All prices are NET prices.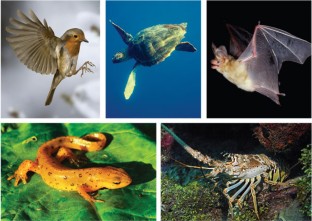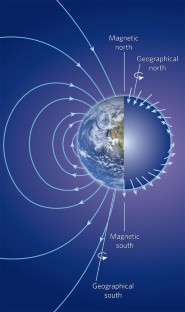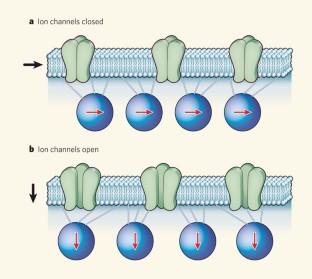 About this article
Cite this article
Lohmann, K. Magnetic-field perception. Nature 464, 1140–1142 (2010). https://doi.org/10.1038/4641140a
Comments
By submitting a comment you agree to abide by our Terms and Community Guidelines. If you find something abusive or that does not comply with our terms or guidelines please flag it as inappropriate.