Each week some 20,000 people die from malaria. There will be no magic ways of reducing this dreadful toll, not least because the mosquito vector and the parasite itself have formidable abilities to resist control measures. Angles of attack that rest on evolutionary principles are being explored.
Access options
Subscribe to Journal
Get full journal access for 1 year
$199.00
only $3.90 per issue
All prices are NET prices.
VAT will be added later in the checkout.
Tax calculation will be finalised during checkout.
Rent or Buy article
Get time limited or full article access on ReadCube.
from$8.99
All prices are NET prices.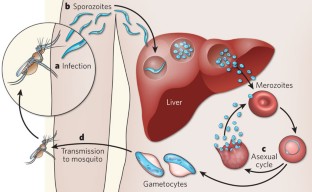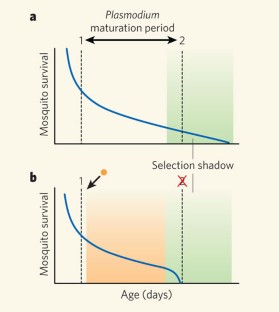 FURTHER READING
5

Rose, M. R. Evolutionary Biology of Aging (Oxford Univ. Press, 1995).
About this article
Cite this article
Michalakis, Y., Renaud, F. Evolution in vector control. Nature 462, 298–300 (2009). https://doi.org/10.1038/462298a