On the Origin of Species ... the title of Charles Darwin's great work of 1859 seemed to promise a solution to this "mystery of mysteries". Although we now know vastly more about speciation than we did 150 years ago, the one mystery has become many — and the possible solutions have multiplied.
Access options
Subscribe to Journal
Get full journal access for 1 year
$199.00
only $3.90 per issue
All prices are NET prices.
VAT will be added later in the checkout.
Tax calculation will be finalised during checkout.
Rent or Buy article
Get time limited or full article access on ReadCube.
from$8.99
All prices are NET prices.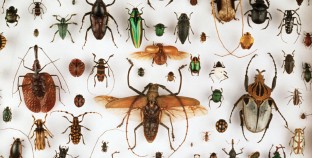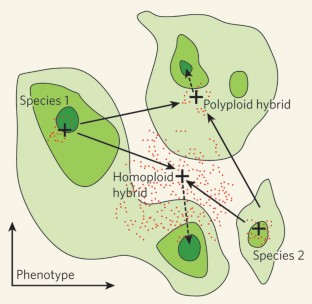 About this article
Cite this article
Hendry, A. Speciation. Nature 458, 162–164 (2009). https://doi.org/10.1038/458162a
Further reading
Naturwissenschaften (2009)