Patagonia: Natural History, Prehistory and Ethnography at the Uttermost End of the Earth
Edited by:
Colin McEwan,
Luis A. Borrero &
Alfredo Prieto
British Museum Press, $29.95, £14.99 (pbk)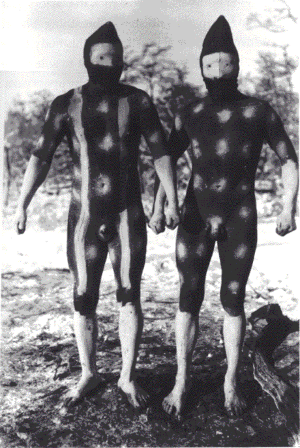 About this article
Cite this article
Homage to Patagonia. Nature 389, 557 (1997) doi:10.1038/39233
Comments
By submitting a comment you agree to abide by our Terms and Community Guidelines. If you find something abusive or that does not comply with our terms or guidelines please flag it as inappropriate.