Public health deals with the health and well-being of the population as a whole and its achievements over the past century, especially in the richer countries, have been truly impressive. What direction should public health take in the future?
Access options
Subscribe to Journal
Get full journal access for 1 year
$199.00
only $3.90 per issue
All prices are NET prices.
VAT will be added later in the checkout.
Rent or Buy article
Get time limited or full article access on ReadCube.
from$8.99
All prices are NET prices.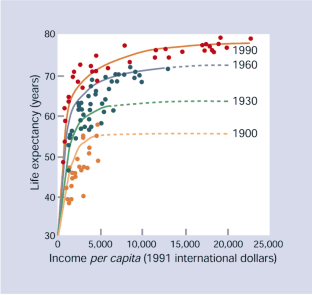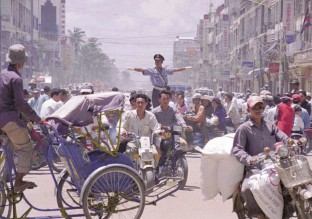 References
1

Center for Disease Control. Deaths: Final Data for 1997 Vol. 47 (National Center for Health Statistics, 1999).

2

McGinnis, J. M. & Foege, W.H. J. Am. Med. Assoc. 270, 2207–2212 ( 1993).

3

World Health Organization (WHO). World Health Report 1999 1–121 (WHO, Geneva, 1999).

4

Murray, C. J. L., Michaud, C. M., McKenna, M. T. & Marks, J.S. US Patterns of Mortality by County and Race: 1965–1994 1 –97 (Harvard School of Public Health, Cambridge, Massachusetts, and Centers for Disease Control and Prevention, Atlanta, Georgia, 1998).

5

Colditz, G. A. et al. The Nurses' Health Study: a 20 year contribution to the understanding of health among women. J. Womens Health 6, 49–62, 1997.

6

World Bank. World Development Report 1993. Investing in Health p. 34 (Oxford Univ. Press, 1993).

7

Preston, S. H., Keyfitz, N. & Schoen, R. Causes of Death: Life Tables for National Populations (Seminar Press, New York, 1972).
About this article
Cite this article
Bloom, B. The future of public health. Nature 402, C63–C64 (1999) doi:10.1038/35011557
Comments
By submitting a comment you agree to abide by our Terms and Community Guidelines. If you find something abusive or that does not comply with our terms or guidelines please flag it as inappropriate.