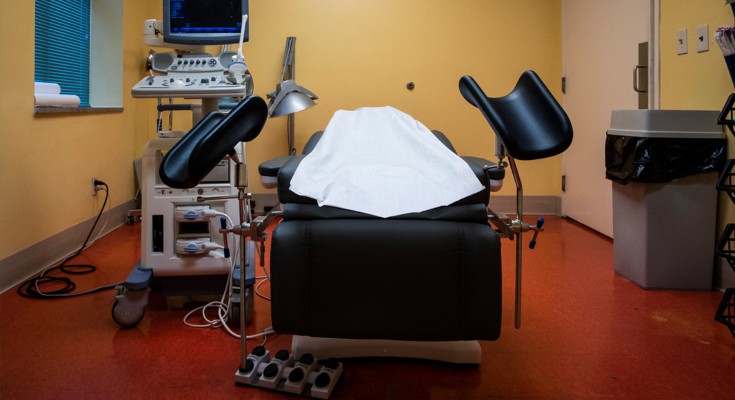 Abortions will continue, but might be harder to access safely.
Featured Content
After a slow start, researchers are beginning to test ways to combat the lasting symptoms of the disease.

Although Jonathan Pruitt, the researcher at the centre of a retractions scandal, has resigned, former lab members and collaborators continue dealing with the fallout.

The survival of southern boreal tree saplings decreases in response to even modest warming and reduced rainfall, which,together with species-specific growth responses, could lead to regeneration failure of currently dominant tree species.

Peter B. Reich

Raimundo Bermudez

Artur Stefanski

The BA.2.75 variant is rising fast in the country, but hospitalization rates are low so far.
Most international scholars do not report experiences of bullying because they fear retaliation, including threats to cancel visas. But they can take action.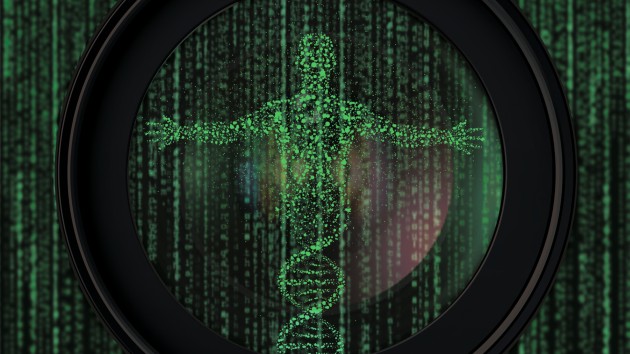 The Telomere-to-Telomere (T2T) Consortium has generated the first complete human genome.