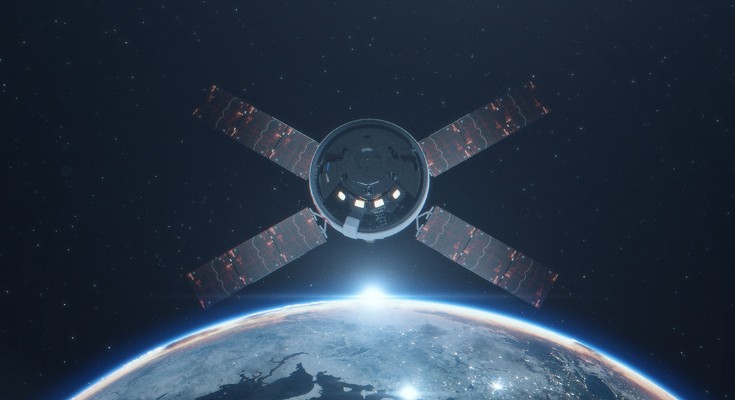 After a final buzz by the Moon, the Artemis I mission faces its biggest challenge: coming home.
Featured Content
A study involving almost 3.4 million people with diverse ancestries has identified thousands of genetic variants associated with tobacco and alcohol use.

Genetic material collected from permafrost shows northern part of the island was once a lush forest, home to poplar trees and other surprising organisms.

Analysis of two-million-year-old ancient environmental DNA from the Kap København Formation in North Greenland shows there was an open boreal forest with diverse plant and animal species, of which several taxa have not previously been detected at the site, representing an ecosystem that has no present-day analogue.

Kurt H. Kjær

Mikkel Winther Pedersen

Eske Willerslev

Journals trial paper mill-detecting tools, how smallpox inoculation shaped America's concept of freedom and the James Webb Space Telescope's best images so far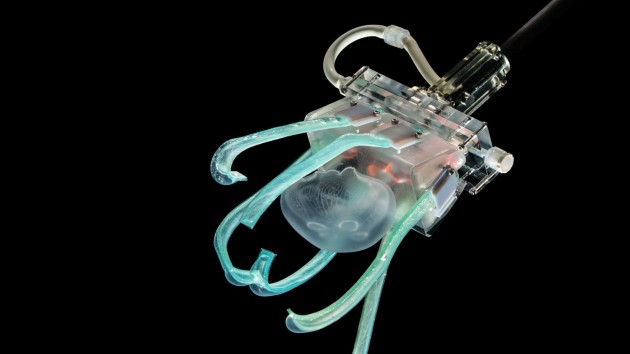 The field of artificial intelligence (AI) and robotics research is new and consequently it's expanding at a rapid rate.