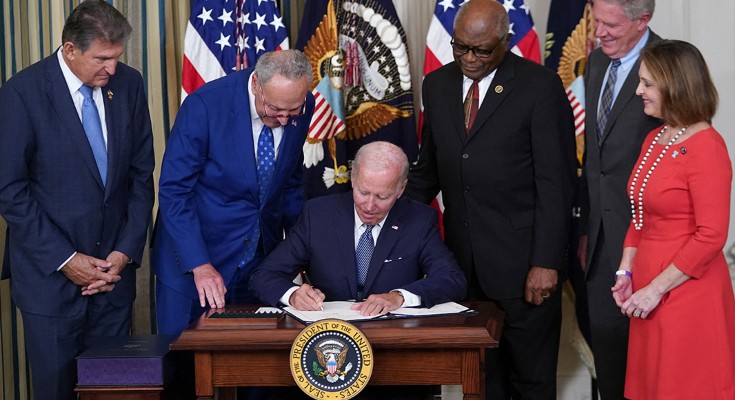 Biden signs historic legislation to pour billions into fighting climate change as the global temperature continues to rise.
Featured Content
After Russia's invasion, politicians promised to boost military research funding — but policy specialists aren't convinced that a rapid change lies ahead.

Ann Finkbeiner

Richard Van Noorden

One 'superspreader' with Omicron shed 1,000 times as much viral RNA as those with Alpha or Delta.

Data from multiple satellite sensors show that Antarctica lost almost 37,000 km2 of ice-shelf area from 1997 to 2021, and that calving losses are as important as ice-shelf thinning.

Chad A. Greene

Alex S. Gardner

Alexander D. Fraser

A digital model suggests the colossal ancient shark could have eaten a whale in just a few bites. Plus: how bats inspire urban design and why the Tongan volcano eruption should be a wake-up call.
Disposing of these persistent substances often requires high pressures and temperatures.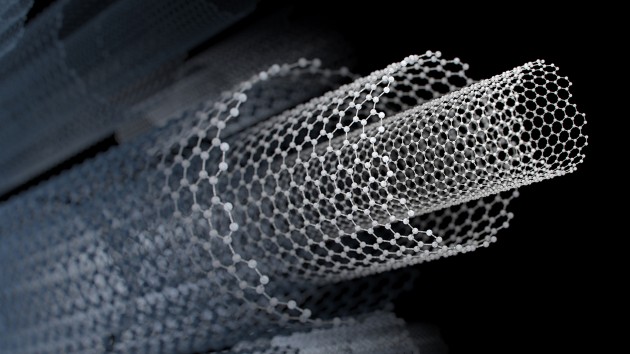 With the right building blocks, nanoscience can revolutionize industries, whether it's driving a new era in computing, boosting crop resilience or advancing medical innovations.