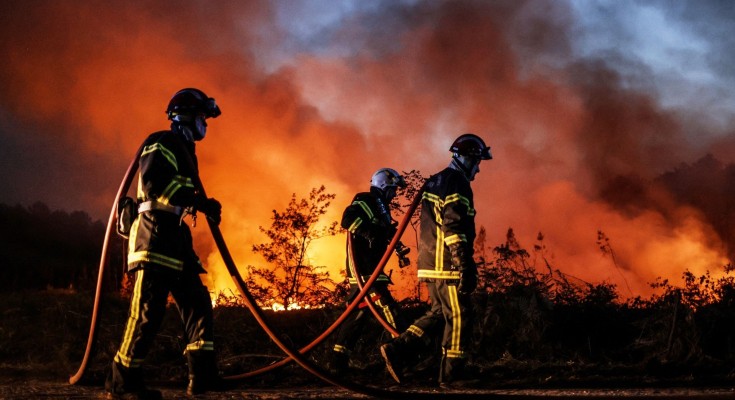 Unprecedented temperatures are coming faster and more furiously than researchers expected, raising questions about what to anticipate in the future.
Featured Content
Injectable antiviral cabotegravir provides stronger protection than oral pill, but researchers fear it could be too expensive to make a difference for countries with the greatest disease burden.

Danuri, officially known as the Korea Pathfinder Lunar Orbiter, will orbit the celestial body for a year.

OrganEx—an extracorporeal pulsatile-perfusion system with cytoprotective perfusate for porcine whole-body settings—preserved tissue integrity, decreased cell death and restored selected molecular and cellular processes across multiple vital organs after 1 h of warm ischaemia in pigs.

David Andrijevic

Zvonimir Vrselja

Nenad Sestan

Database of 200 million proteins will have a huge impact on life-sciences research. Plus: how humans evolved the ability to digest milk and why rising fossil-fuel emissions could derail carbon dating.
More settlements will suffer as heavy rains and unregulated construction destabilize slopes in the tropics, models show.
Bryan Faust

Christian B. Billesbølle

Aashish Manglik

Patrick Lynett

Maile McCann

Gizem Ezgi Cinar

Ho Namkoong

Ryuya Edahiro

Yukinori Okada

Hin Chu

Yuxin Hou

Kwok-Yung Yuen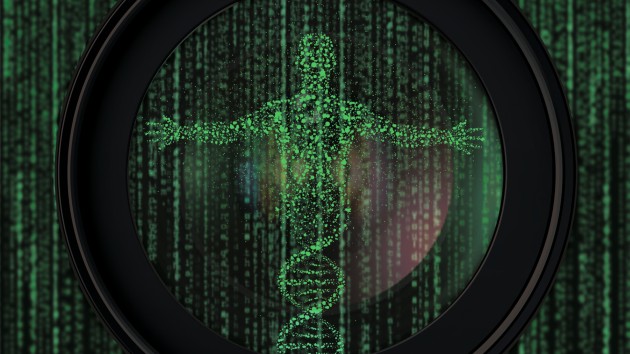 The Telomere-to-Telomere (T2T) Consortium has generated the first complete human genome.