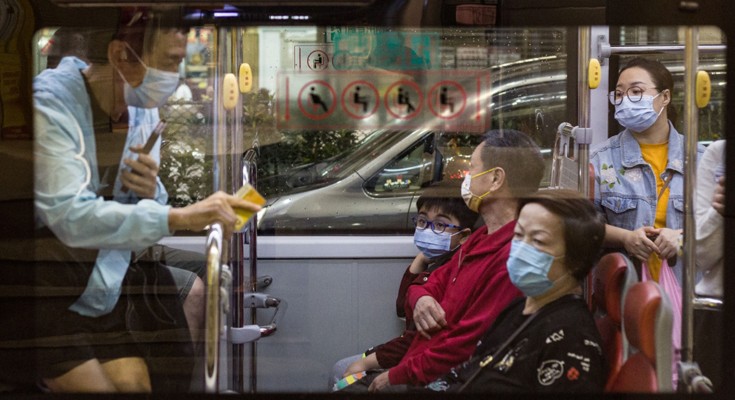 The latest surge is unlikely to crash the country's health-care system, but scientists fear hundreds of millions of infections.
Featured Content
Scientists fear that an Indian park is not enough space for the planned population — and that not enough work has been done with locals on how they will respond to the animals.

Our second global survey of postdoctoral researchers is now live, with new questions to reflect seismic changes to the world of work since 2020.

The chemical composition of the Galactic halo star J1010+2358 shows extremely low sodium and cobalt abundances, different from most other halo stars, indicative of a very metal-poor star being seeded with elements from a pair-instability supernova.

Qian-Fan Xing

Gang Zhao

Jing-Kun Zhao

Air-quality monitoring stations that accidentally trap DNA from animals and plants could revolutionize wildlife tracking. Plus, New Zealand's science agency pleads guilty on volcano charge and how sleep deprivation impairs a worm's memory of smells.
Saying 'no' to this kind of visual content is a question of research integrity, consent, privacy and intellectual-property protection.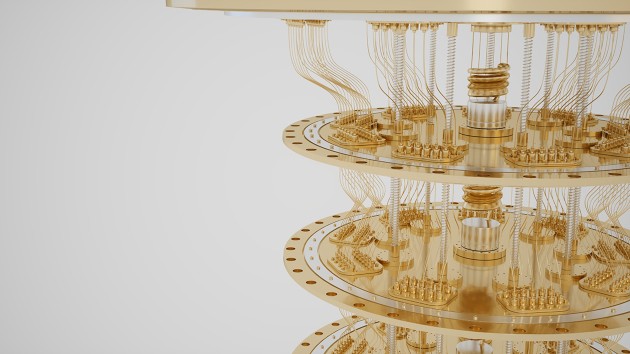 From smartphones to supercomputers, modern computers work by manipulating digital 1s and 0s.