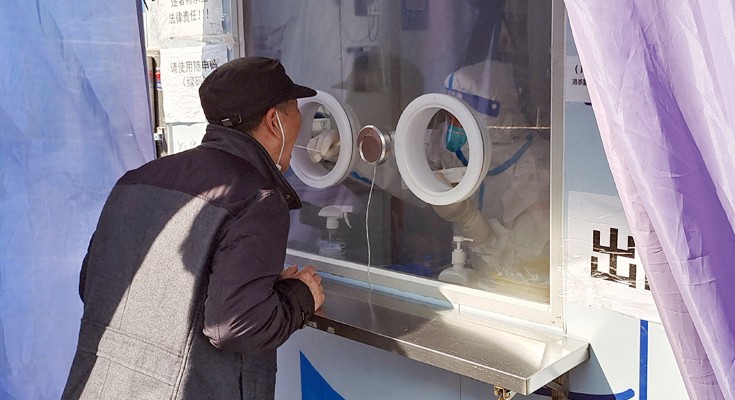 Vaccination, infection with SARS-CoV-2 and a combination of both provide varying degrees of protection.
Featured Content
The 'amorphous' solid is denser and could be water 'frozen in time'.

But researchers say much more is needed to achieve the country's climate goals.

A type of universal scattering resonance between ultracold microwave-dressed polar molecules associated with field-linked tetramer bound states in the long-range potential well is observed, providing a general strategy for resonant scattering between ultracold polar molecules.

Xing-Yan Chen

Andreas Schindewolf

Xin-Yu Luo

Pots from a 2,500-year-old embalming workshop reveal mummification ingredients. Plus, what it will take to put a solar power station in space and how to write a popular science bestseller.