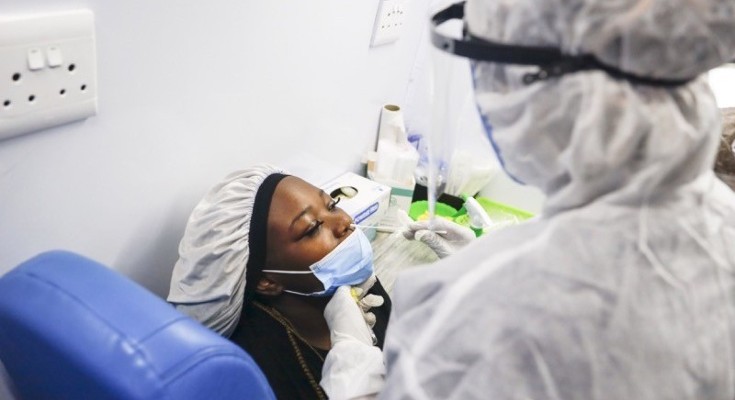 Evidence that a variant of the coronavirus identified in South Africa might compromise immunity sparks concerns about vaccine effectiveness.
Featured Content
Children are no more susceptible to these lineages than adults are — and closing schools on the basis of incomplete information could have repercussions.

Scientists praise US president's selection of the bioethics and social inequality specialist to help lead the Office of Science and Technology Policy.

Unique biological traits of bats and adaptive evolution associated with flight confer immunotolerance of viral infection that may help to make bats special reservoir hosts for viruses.

Aaron T. Irving

Matae Ahn

Lin-Fa Wang

Catnip activates cats' opioid systems (and protects them from mosquitos). Plus, ten computer codes that transformed science and what new SARS-CoV-2 variants mean for schools.
Nearly one year ago, the World Health Organization sounded the alarm about the coronavirus, but was ignored.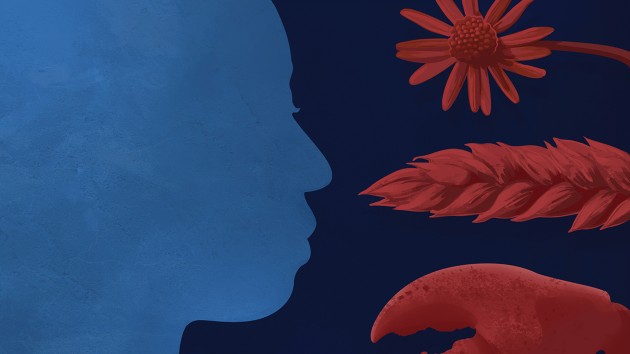 The role of an allergist has been likened to that of a detective, superior powers of observation, chance encounters and the rejection of evidence have all delivered medical breakthroughs.