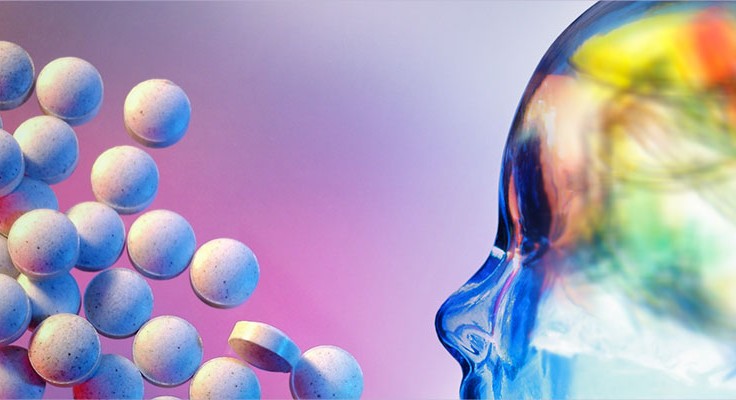 A journal about the translational pathway between research in neuroscience and conceptually novel treatments.
Announcements
Call for papers

Translational Psychiatry welcomes innovative papers on either Digital Health or Computational Psychiatry. Those can be submitted as Original Research, Reviews, Systematic Reviews, Perspectives and Comments.

Translational Psychiatry is excited to announce that Systematic Reviews are now being accepted. Please click here for more information.
Judit Cabana-Domínguez

María Soler Artigas

Marta Ribasés

Sage E. Hawn

Xiang Zhao

Erika J. Wolf

Francis Dijkstra

Patricio O'Donnell

Gabriël Jacobs

In-Hee Lee

Ekaterina Koelliker

Sek Won Kong

Kyosuke Yamanishi

Nobutaka Doe

Hisato Matsunaga

Xiqin Liu

Benjamin Klugah-Brown

Benjamin Becker

Evelyn B. N. Friedel

Hannah-Tabea Hahn

Kathrin Nickel

Laura A. Greco

William R. Reay

Murray J. Cairns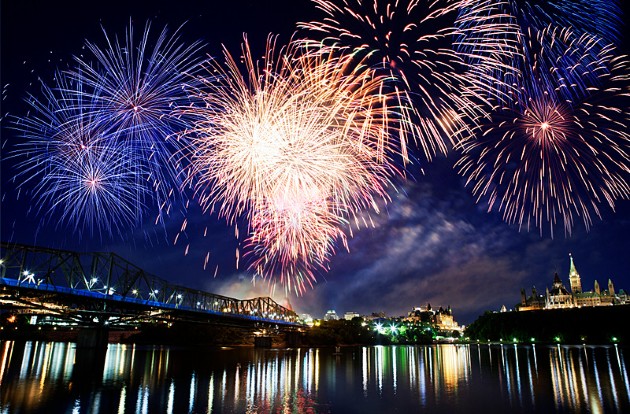 In this collection we present 12 of Translational Psychiatry's highest impact articles from 2021, selected by Editor-in-Chief Julio Licinio.